Discover the UK Biobank Research Analysis Platform
The UK Biobank RAP, enabled by DNAnexus, is an all-in-one platform: secure, compliant cloud infrastructure + tools + UK Biobank data
UK Biobank is a large-scale biomedical database and research resource, containing in-depth genetic and health information from half a million UK participants, globally accessible to approved researchers undertaking vital research into the most common and life-threatening diseases. The database is regularly augmented with additional data & researchers from around the world needed to be able to securely access the growing dataset.
Cloud based
Cloud-based infrastructure allows democratization of access to the data
Scalability
A platform built to process the scale and complexity of UK Biobank multi-omics and clinical data with ease
Secure
Reduce risks with a purpose-built platform designed to proactively manage local and regional security and compliance requirements
Economical
High performance environment allows for faster analysis without incurring high compute costs
Benefits of the Platform
Securely conduct diverse set of analyses on large scale genetic, imaging, lifestyle, and health record data on a leading cloud research analysis platform.
Work within an operating system designed to support end-to-end high performance computing utilizing robust and cutting edge tools/features. Reduce operating costs while having access to high performance infrastructure with minimal maintenance costs. Scale complex multi-omics projects through cloud computing without having to pay for idle infrastructure or scramble to increase infrastructure during high workloads.
Platform Credits Program
Apply now to receive funding towards your work on the UK Biobank RAP.
The UK Biobank Platform Credits Program is courtesy of AWS. The program is available to all early career researchers and those researchers from low- and low-middle income countries to explore the RAP in detail, develop and test tools and methods, and undertake analysis to support their research project. Credits can be used to cover costs of compute and storage above £40 credits provided by DNAnexus.
Registration is free and takes less than 2 minutes!
Get Started Today
We make it easy to get started analysing data in the cloud. Sign up for the UK Biobank RAP & connect your UK Biobank AMS account and you're ready to start performing your analysis.
Share Tools & Tutorials with the UKB-RAP Community
Join the community forum, a collaborative space where researchers can ask questions, share research tools/publication, and support their peers about the use of UK Biobank Research Analysis Platform's data, products, and services.
Registration is free and takes less than two minutes.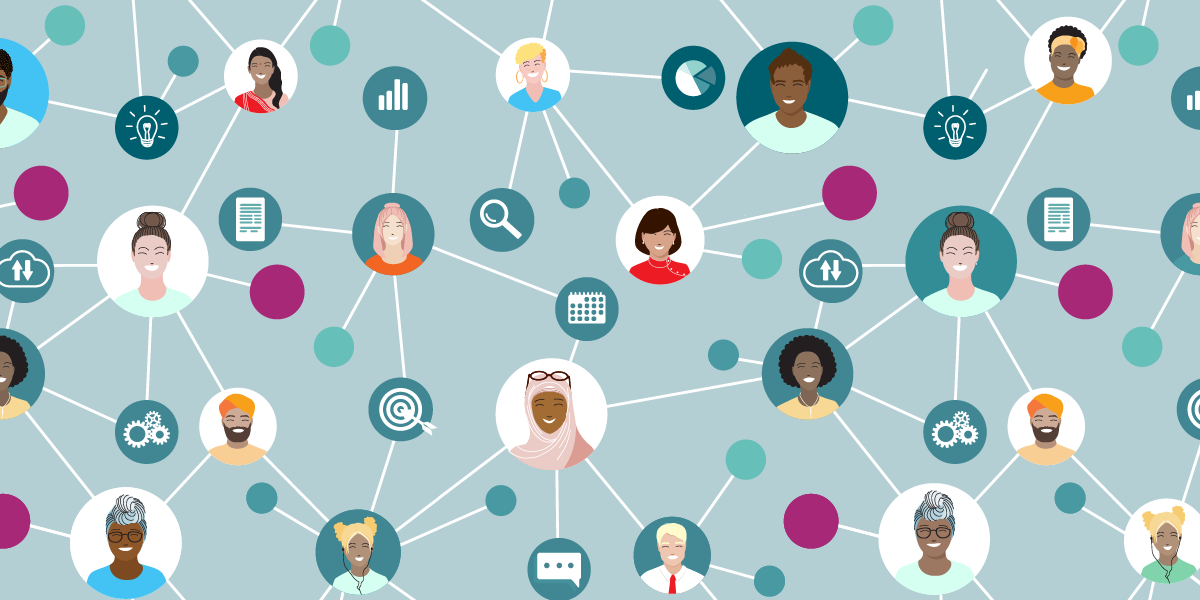 Frequently Asked Questions
What is the UK Biobank RAP?
Answer: The UK Biobank Research Analysis Platform is a cloud-based platform providing a research environment that allows researchers to access UK Biobank data without the need to download large data files. It provides access to storage and compute resources that allow researchers to undertake their analyses within the platform. Read the RAP user guide for more information.
How much does it cost to use the UK Biobank RAP?
There is no additional charge to access the RAP for all researchers undertaking an approved UK Biobank project. There is no upfront charge to researchers using the RAP, although certain activities may incur a fee (payable to the platform provider), for example there are fees for storage of uploaded or derived data, compute and analysis (dependent on instance type) and egress charges.
Every researcher who uses the RAP will have to accept certain standard terms and conditions of usage with the platform provider (DNAnexus). The main dataset is stored in the AWS cloud on the London node (EU-West-2).
What data is available on the UK Biobank RAP?
All data is available within the RAP, but access to data (and the ability to download data) depends on the UK Biobank Tier Access Fee paid. There are also certain restrictions on downloading from the RAP. Please see the linked table for further information.
Can I import data onto the UK Biobank RAP?
Yes, as long as the data imported into the RAP is to enable research in line with your research project.
There is no limit on the size of data (save that the cost of data storage to the researcher will increase according to the amount of data stored in the RAP) or the type of data that can be imported into the RAP. Data must be used in line with the UK Biobank's Material Transfer Agreement and the RAP terms and conditions.
"UK Biobank's platform will make data more accessible to researchers. Free computing for researchers working in resource-poor settings and for young scientists is a fantastic way of increasing the use of UK Biobank's amazing resource."
DR MARK EFFINGHAM
Deputy CEO / UK Biobank
"This platform will democratise access, helping to unleash the imaginations of the world's best scientific minds - wherever they are - to make discoveries that improve human health."
PROFESSOR SIR RORY COLLINS
Principal Investigator / UK Biobank
"We enthusiastically support the foundational UK Biobank project as it breaks new ground in the advancement of disease research through the integration of deep healthcare data with genomics and advanced tools."
RICHARD DALY
CEO / DNAnexus
Apply for Access
Become an approved UK Biobank researcher today to explore the world's largest biomedical database all in one place through the UK Biobank Research Analysis Platform.