Unlock the potential of precision health data to drive scientific breakthroughs
DNAnexus® is helping hundreds of biomedical organizations accelerate scientific discovery.
With DNAnexus, precision health innovators are able to manage, analyze, and collaborate on
multimodal data to harness its full potential and unlock insights that improve patient care.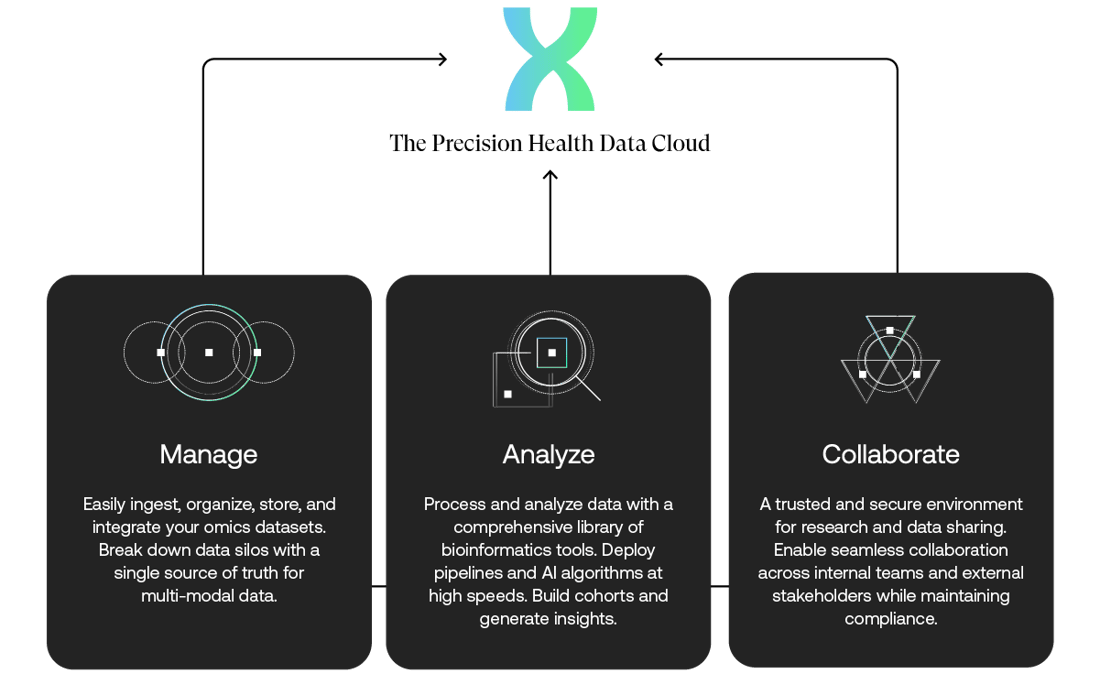 Trusted by the world's biomedical leaders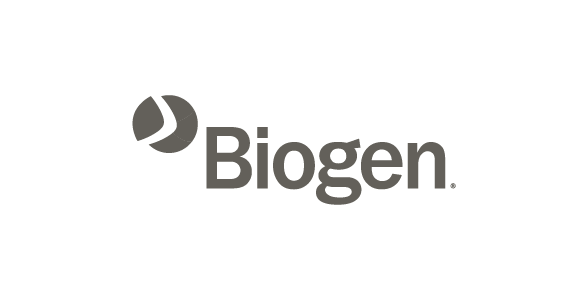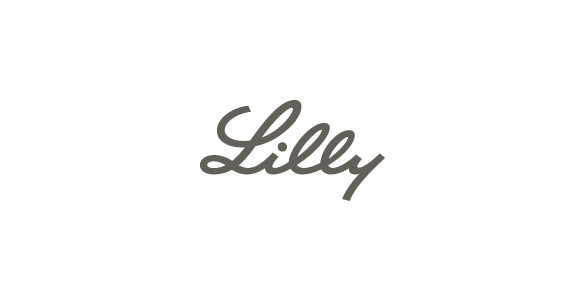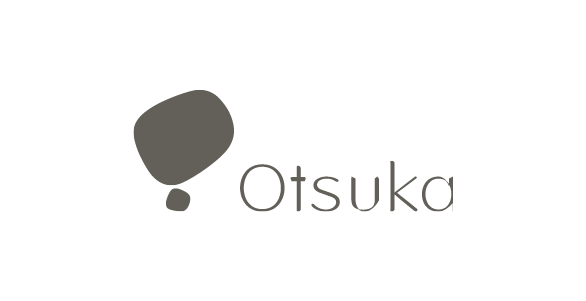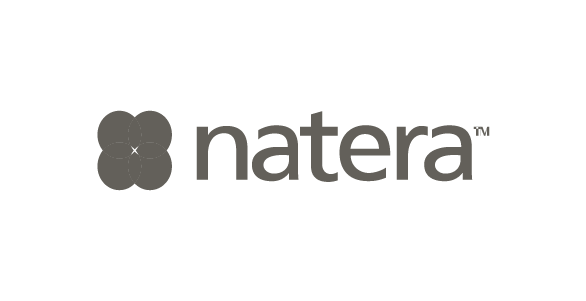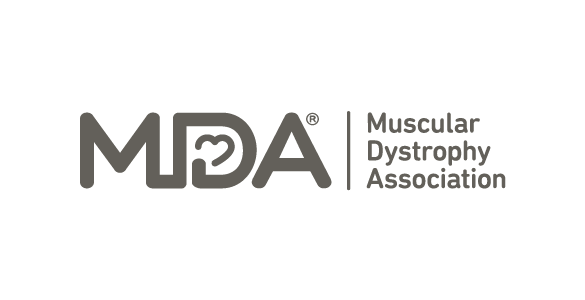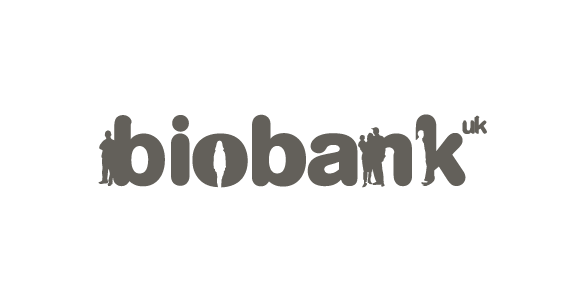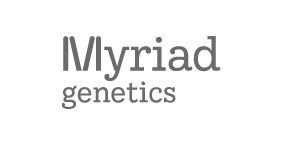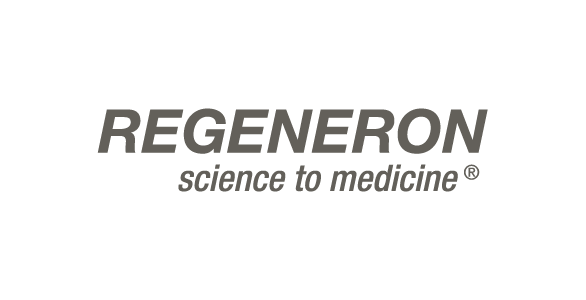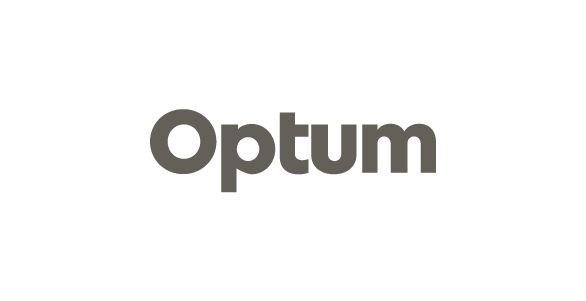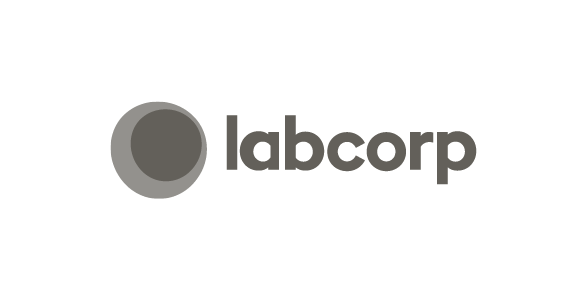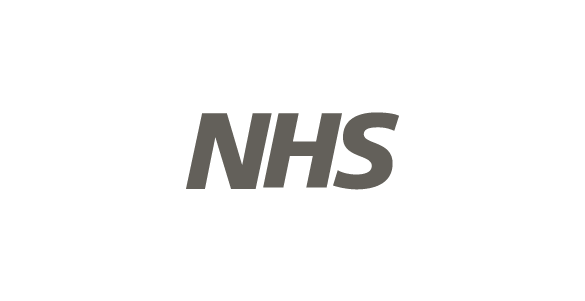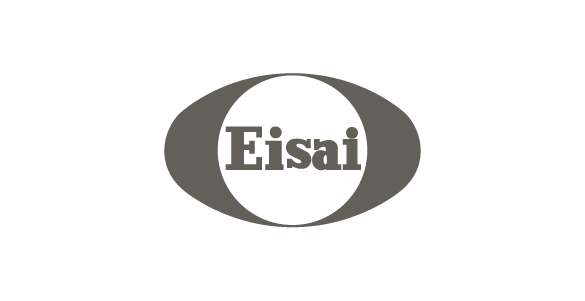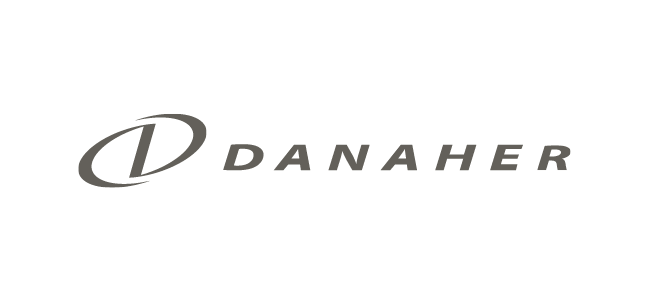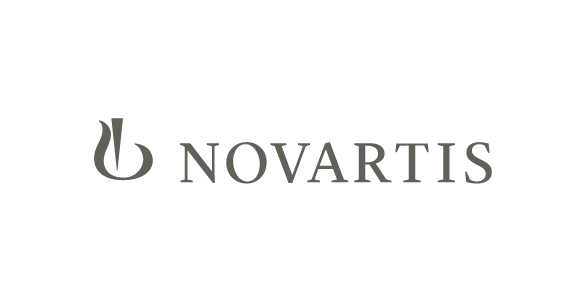 Move Faster
Generate Insights
Increase ROI
Secure Your Data
Gain a Trusted Partner
Move Faster
Generate Insights
Increase ROI
Secure Your Data
Gain a Trusted Partner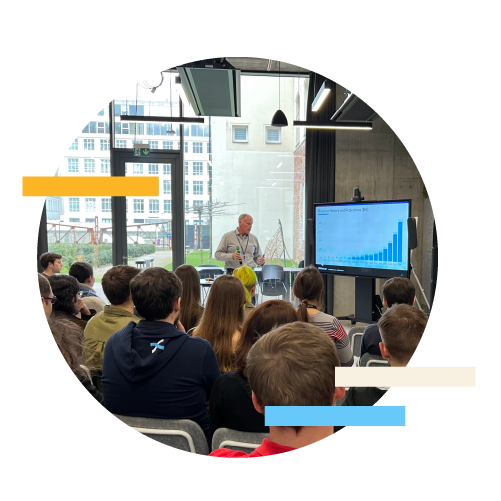 Accelerating Discovery
Pharmaceutical and Biotech

"DNAnexus provides a lot of optimized services which can really make your life as a scientist much easier. But the real value you're going to get out of working with DNAnexus is if you are looking for an expert partner in genomic computing."

Will Salerno

Executive Director of Genome Informatics & Data Engineering, Regeneron Genetics Center
Clinical Diagnostics

"DNAnexus is a strong partner with expertise in deploying enterprise-scale genomics operations into the cloud that are easy to integrate into a running lab."

Jonathan Sheena

C0-Founder & CTO, Natera
Biobank and Population Programs

"We looked at a number of providers and two things really stood out about DNAnexus. First, was the upfront honesty - DNAnexus were really keen to expand the capabilities of the platform to meet the needs of our researchers. Then, the fact that DNAnexus has been around for a long time means there's a pedigree and legacy, and it means we can rely on them to do the right thing. Security is also super important to us and the DNAnexus platform has an absolutely fantastic security model underneath."

Mahesh Pancholi

Chief Information Officer, UK Biobank
Real-World Data

"DNAnexus allows us to access and do something meaningful with this wealth of data that we have collected. We can harmonize the data and readily turn around custom workspaces for our clients where they can do the analytics themselves."

Senior Executive, Large Life Sciences Technology Company
Focus on Science, not Software Development.
DNAnexus saves time, effort, and cost versus do-it-yourself solutions.
DNAnexus by the Numbers
Users experiencing the power of DNAnexus

Petabytes of precision health data on platform

Documented return on investment

Average time savings for bioinformaticians
FROST & SULLIVAN'S 2023 COMPANY OF THE YEAR FOR PRECISION MEDICINE INFORMATICS
RANKED #4 ON FAST COMPANY'S 2023 MOST INNOVATIVE BIOTECH COMPANIES LIST
CITY OF HOPE'S POSEIDON PLATFORM, POWERED BY DNANEXUS, WINS 2023 INNOVATION AWARD
The best thing you can do with DNAnexus is give them a problem to solve.
Jeffrey Reid
Vice President, Chief Data Officer, Regeneron Genetics Center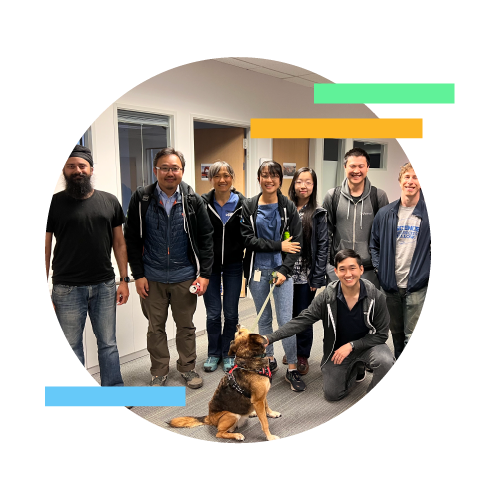 Latest News, Case Studies, White Papers, Webinars and More.
Sign up for our monthly newsletter to learn about DNAnexus initiatives and gain exclusive access to new tools and product launches.
How a top Biopharma company standardized portable and reproductible genomic data

Read