Experience more breakthroughs at the speed of thought.
With DNAnexus, big data bottlenecks are officially a thing of the past. Accelerate the gathering of actionable insights from multi-omics and clinical data with our big data exploration, analysis, and discovery platform.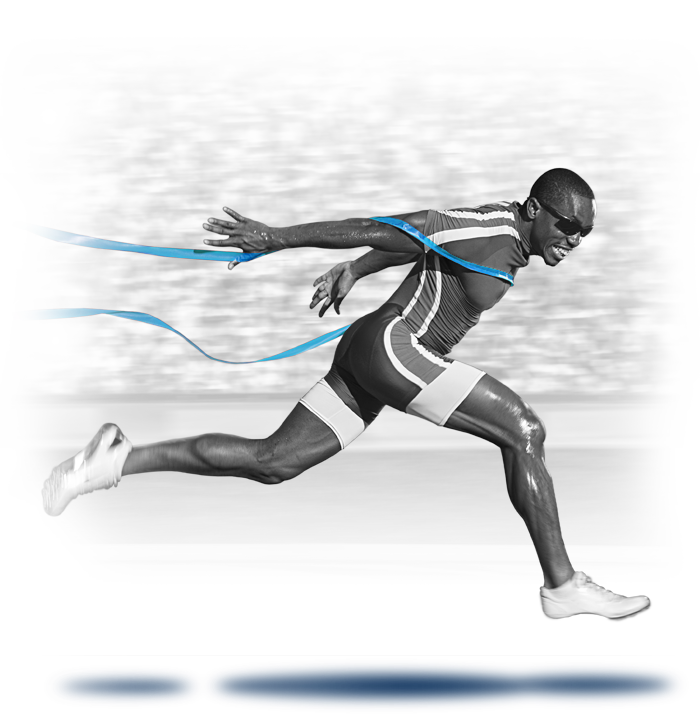 WHY DNANEXUS
Tackle Complex Big Data Challenges
Moving from the initial stages of target identification through clinical development remains a significant challenge. Existing tools are not set up to easily handle the scale and scope of translational research. Siloed data, legacy tools, and dated compliance and collaboration processes can hinder the success of enterprise-scale translational research programs.
Accelerate Your Data Exploration Process
As the complexity and scale of data increases, enterprises require a solution to help diverse teams extract actionable intelligence from big data. DNAnexus Apollo™ empowers biologists to explore thousands of phenotype fields and millions of variants in seconds, and enables bioinformaticians to spend more time on complex analysis and less time data wrangling. With DNAnexus Apollo™, you can unlock the power of large datasets, like the UK Biobank, in as little as two weeks.
Combine multi-omics & clinical data to unlock the power of complex datasets

Test & generate multiple hypotheses at the speed of thought

Explore & analyze complex datasets without the need for coding expertise

Break down data silos
The Sky's the Limit
Eliminate challenges around dataset size and scope. With infrastructure and tools to accommodate complex data types and large volumes, you can seamlessly upload and harmonize population-scale genomic, multi-omics, and clinical data for analysis.
The Power of Teamwork
Inspire rapid feedback by giving team members everything they need in one secure environment. Biologists can conduct precision research with a web-based cohort browser, allowing them to generate and test hypotheses with no programming required.
Slice & Dice the Data
Query genomic, multi-omics and phenotypic characteristics to build cohorts for in-depth analysis to explore associations between genomic and linked clinical data. DNAnexus Apollo is data model agnostic, allowing for interrogation of any structured or unstructured data type.
Enhanced Seeing is Believing
Query, analyze, and visualize massive datasets to reach insights faster. Explore thousands of phenotype fields and millions of variants within seconds using our interactive data visualization tools, including a cohort browser robust enough for UK Biobank data — a population-scale sequencing project of 500,000 individuals.
Peace of Mind
Protect your research by adopting the industry's most comprehensive security and privacy framework. Learn why the FDA, top pharmaceutical companies and others have trusted DNAnexus to support their global genomics programs.
6

Modern Data Science Tools
Trusted Partnership
Speed time to value and innovate faster by extending your team with bioinformatics scientists and computational experts from the DNAnexus xVantage Group. Get help migrating, optimizing, and developing new pipelines. Leverage the best of new and emerging techniques. Educate team members on best practices.
Enabling Discovery
Latest News, Case Studies, White Papers, Webinars & More.
Sign up for our monthly newsletter to learn about DNAnexus initiatives and gain exclusive access to new tools and product launches.
"DNAnexus has been at the forefront of scalable informatics for years and has a deep understanding of the challenges labs face when deploying powerful sequencing technology."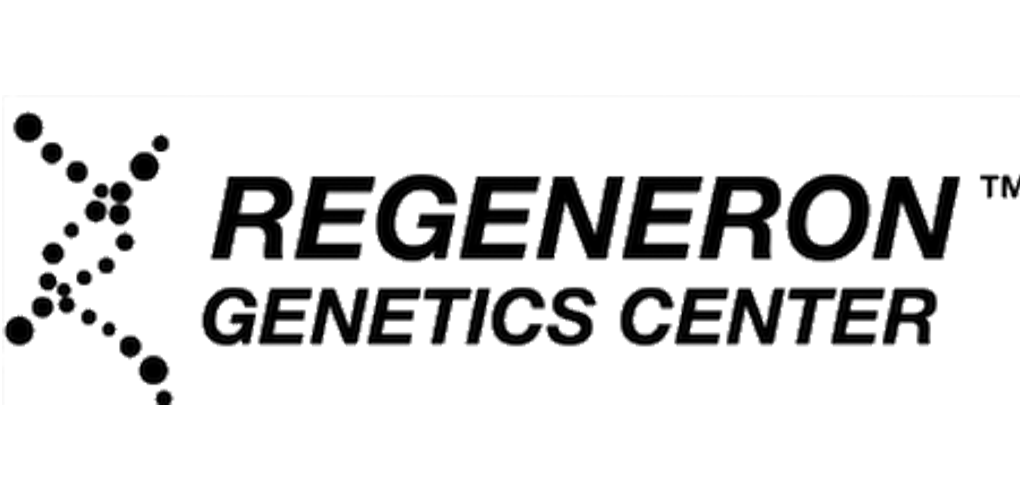 JEFFREY REID
Executive Director, Head of Genome Informatics
Regeneron Genetics Center
"DNAnexus Apollo will allow us to collaborate across partner cancer centers and optimize the translation of basic discoveries into practical clinical applications in pursuit of more precise cancer treatments"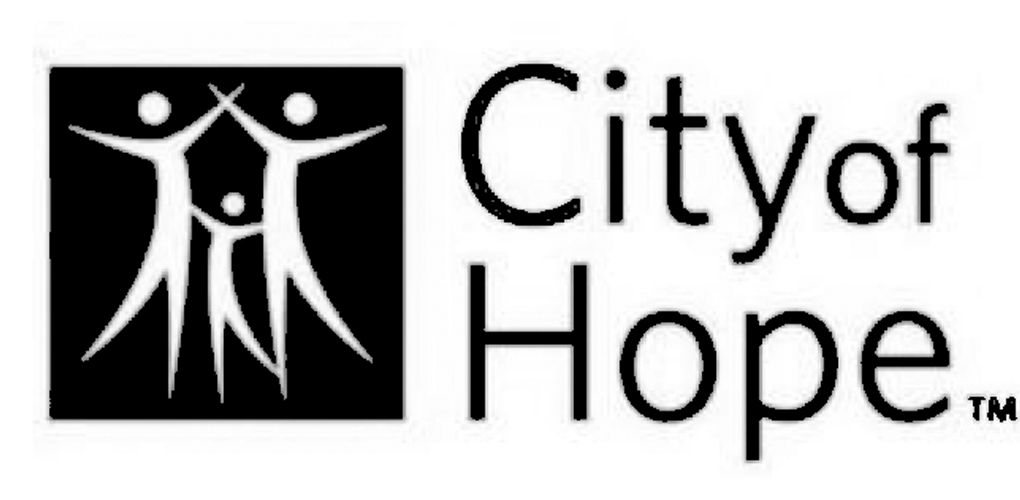 SAMIR COURDY
Senior Vice President, Chief Informatics Officer
City of Hope
"The underlying infrastructure that DNAnexus provides allows us to focus on our core competencies of R&D and patient care, while revolutionizing cancer treatments."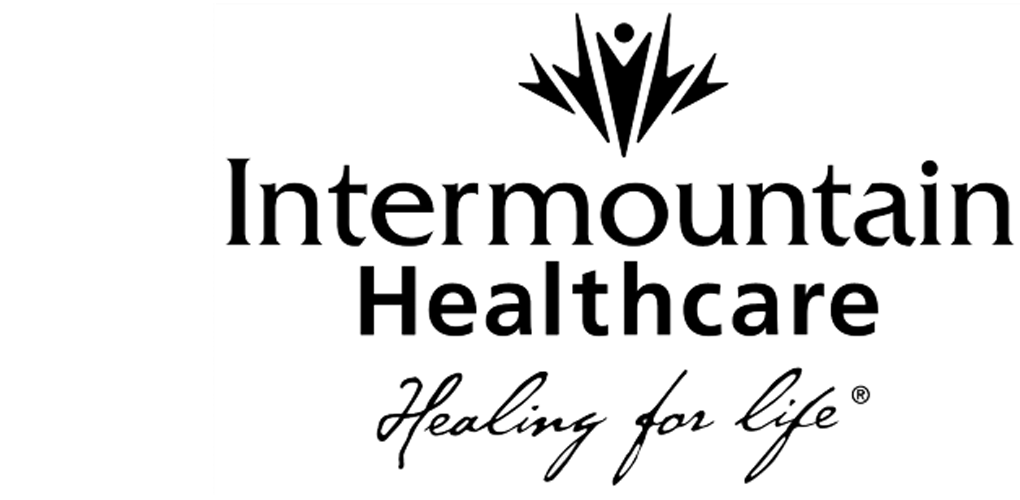 LINCOLN NADAULD
Medical Director
Intermountain Cancer Genomics
"With DNAnexus, we've deployed a service that capitalizes on lower costs of WGS to make sure that data are available and actionable worldwide, whether in a research, commercial, or clinical setting."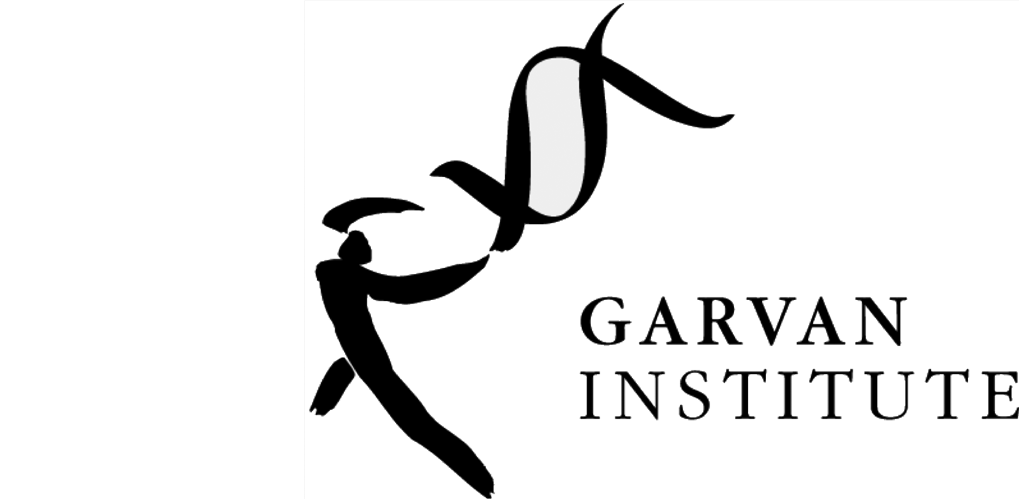 MARCEL DINGER
Head of Kinghorn Centre for Clinical Genomics
Garvan Institute
Accelerate your discovery
Discover how easy it is to explore complex clinico-genomic datasets in the cloud.