Precision Science. Delivered.
xVantage Group™ works with you to understand the dynamics of your company and get you up-and-running on the DNAnexus Platform.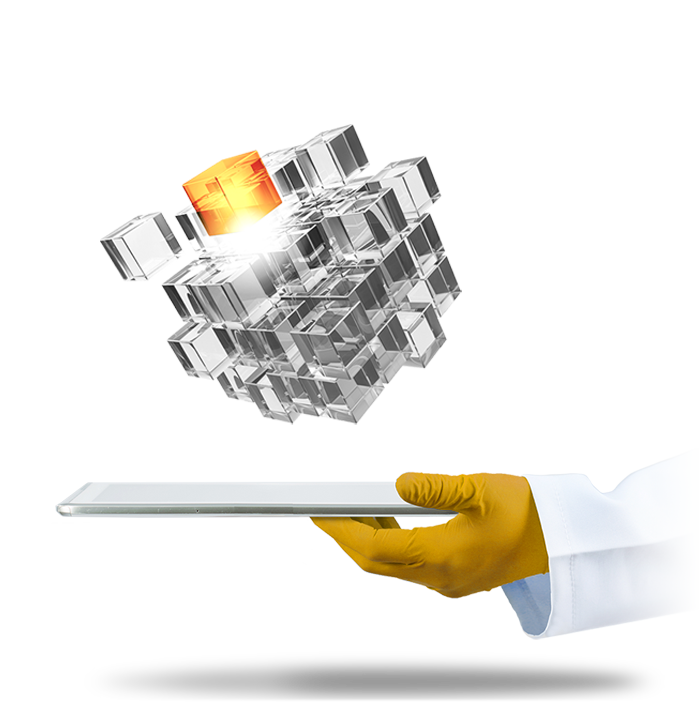 Meet the Team
Deep Scientific & Computational Expertise Here to Solve Your Toughest Challenges
At DNAnexus, helping you focus on what matters most - science - is our priority. The xVantage Group scientists and engineers are passionate about innovation; we want to help you succeed, making the implementation easy so you can experience more "aha!" moments. Our team has published hundreds of scientific papers, and participated in some of the most important genomics projects to date. We are ready and eager to help you conquer your science and data challenges.
We are ready to seamlessly migrate your local production pipelines to the cloud or develop novel bioinformatics pipelines on the DNAnexus Platform. From initial assessment to implementation, you've got a top notch partner to help you reach your goals.
The xVantage Group helps customers with their medical device submissions, their clinical trial protocols and submissions, managing data collaboration from CROs, their regulated production diagnostics, and other regulated processes that occur on the DNAnexus Platform.
3

Customer Training & Onboarding
The xVantage Group will train your team to ensure they have the knowledge and skills to optimize use of the DNAnexus Platform. Personalized, hands-on training includes a general introduction, how to use the web user interface, command-line, and how to develop apps and workflows.
A positive and productive customer experience is the primary goal of the xVantage Group. We provide customer service options to enable and empower customers to utilize their DNAnexus products to their utmost capability. We aim to not only provide high quality customer support, but also encourage and promote customer success.
5

DNAnexus Portals™ customization
Whether you are a genetic testing lab looking to deploy new tests to your customers, or a research consortia providing your community with access to standardized bioinformatics and visualization tools, the xVantage Group can create a customized community space for you.DNAnexus Portals™ enable users to focus on collaboration, discovery, and innovation, removing the burden of secure data management, distribution and analysis.
The xVantage Group provides fast, accurate, and cost-efficient reference-quality genome assembly services. As a bioinformatics partner, we will collaborate with you on complex assembly, structural variation analysis, and physical mapping to achieve complete and accurate views of all types of genomic variation.
"DNAnexus xVantage helped us optimize and deploy our custom RNA-seq pipeline to production. We were please with the expertise the team was able to provide, which enabled us to accelerate our analysis of RNA sequencing data."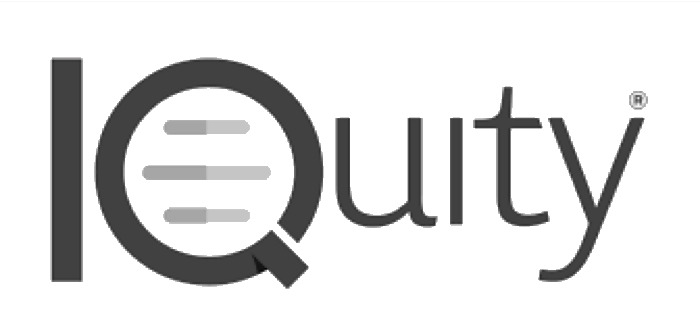 Chase Spurlock
Chief Executive Officer
IQuity
"The xVantage Group helped us complete a population-level genome assembly for maize. The team pushed the frontiers forward for us, allowing us to scale and optimize this complex genome and deliver an exceptionally high-quality reference assembly."

Doreen Ware
Scientist & Adjunct Professor
USDA ARS & Cold Spring Harbor Laboratory
Enabling Your Success
If you have questions about our products and solutions or would like to schedule a demo, our xVantage science and technology services team is on-hand to help.