At DNAnexus we are focused on continually enhancing our capabilities and technologies to drive innovation in our industry. At our core we believe that by supporting great science we can improve patient care.
It is no surprise that collaboration is required for innovating the future. By partnering with organizations and companies that share our commitment we are able to advance the speed and efficacy of scientific research on many different levels.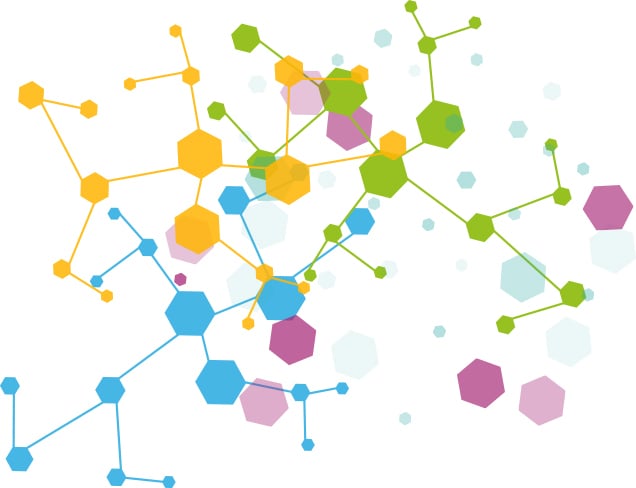 Learn more about our partnerships
Explore DNAnexus strategic customer and technology alliance partners and get excited about the future.
UK Biobank Research
Analysis Platform
Discover our work with
the largest Biobank
Learn More
Amazon Web Services
DNAnexus deploys its customers' genomic pipelines on Amazon Elastic Compute Cloud
Learn More
Interested in Innovating With Us?
We're always eager to work with innovators who share our values and our focus.
Complete form to the right to connect directly with our partnership team.