Easily explore complex, population-scale genomic and clinical datasets.
Let DNAnexus™ help your research team get the most out of these uniquely valuable resources - with trusted, scalable, and high-performance data analysis solutions.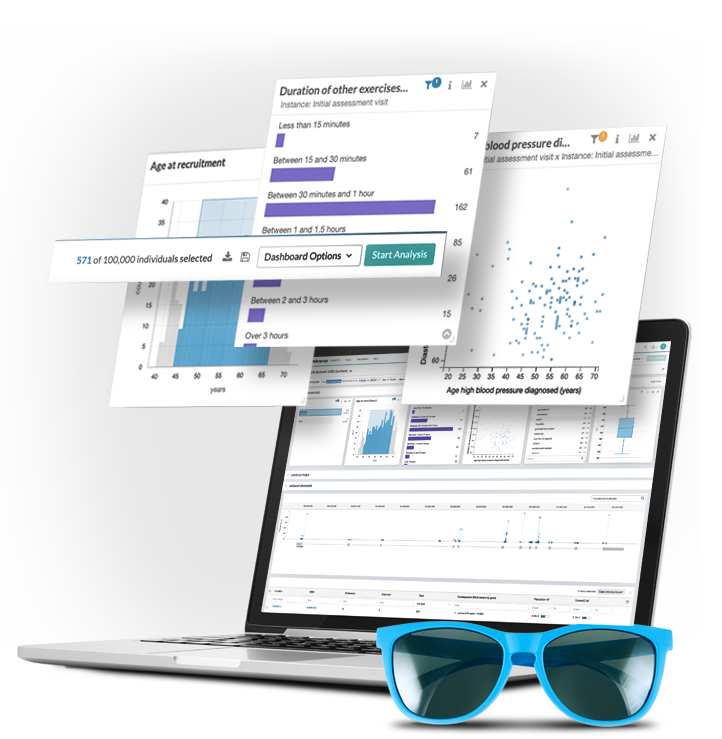 WHY DNANEXUS?
Achieving Insights at Scale
Recent years have seen a proliferation of large-scale genomic sequencing projects, with some targeting participant populations numbering in the millions. As these datasets become available, they offer the opportunity to meaningfully broaden our knowledge of the genomic character of different populations, the genetic nature of life-threatening illnesses, and other critical questions.

But this flood of sequencing data also presents real challenges. Chief among them: how to effectively analyze genomic data at unprecedented scale in combination with phenotypic/clinical data.
Explore & Analyze
Enter DNAnexus Apollo™. Built on the lightning-fast DNAnexus Platform, it empowers researchers to explore and analyze the full complement of genomic data available today from population-scale projects such as UK Biobank. And because it's built to scale, it can handle even larger datasets as they become available.
Advance your research with the power to:
Easily create and analyze custom cohorts, based on shared genetic and phenotypic variants
Conduct GWAS, calculate allele frequencies, and more
Explore millions of phenotypic variants and billions of genotypes - in seconds
Rapid Cohort Analysis
DNAnexus Apollo™ is equipped with the only cohort browser built to easily handle the scale and complexities of population-scale genomics datasets. Browse and explore thousands of phenotype fields and millions of genomic variants, build and compare cohorts, and carry out complex analyses - no coding required.
Power-Up Your Data Analysis
Take your analysis further by crunching your cohort data in a JupyterLab Notebook using your favorite Python or R libraries - without having to leave the DNAnexus Platform.
3

SCALABILITY & PERFORMANCE
The Sky's the Limit
The DNAnexus environment is designed to scale to handle complex analyses of huge datasets. For compute-intensive jobs, on-demand Spark clusters ensure top-notch performance, speeding up your research, and getting you to insights in record time.
Collaboration & Flexible Workflows
Run batch analyses with ease using robust, scalable, and ready-to-use pipelines, or bring in your custom-built applications. With project-based access control, securely collaborate with your partners and peers around the world.
Peace of Mind
The DNAnexus Platform meets the industry's most stringent security requirements and is compliant with ISO27001, NIST 800 framework, HIPAA, GDPR, GxP/ICH, CAP/CLIA regulations, and more.
Beyond Professional Services
Help your teams get smarter, faster with experts who partner with you to help solve your toughest challenges. DNAnexus xVantage is a group of bioinformatics scientists and computational experts that help new users ramp up quickly. Their expertise guides organizations through data ingestion as well as pipeline migration, optimization, and development.
"DNAnexus has made it easy for us to remove the costs and technical headaches associated with building a do-it-yourself alternative."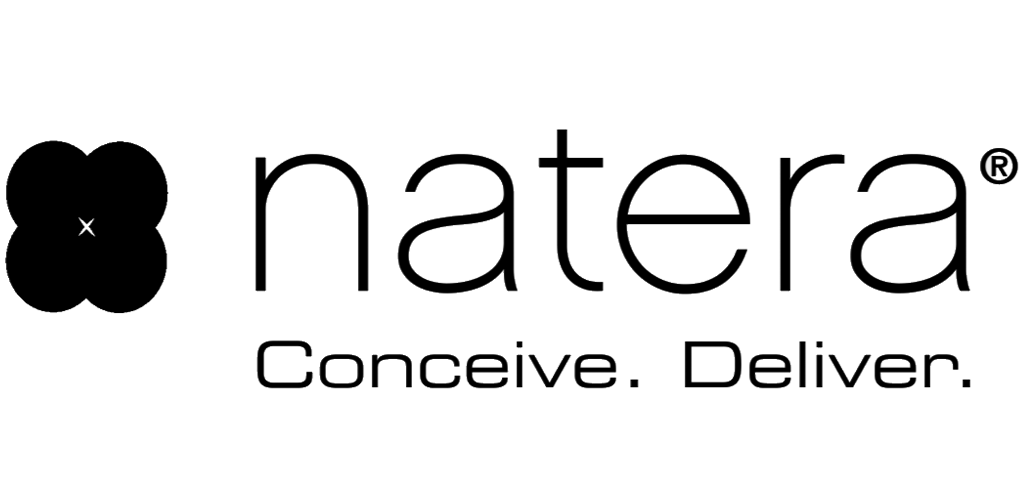 JONATHAN SHEENA
Co-Founder & CTO
Natera
"The underlying infrastructure that DNAnexus provides allows us to focus on our core competencies of R&D and patient care, while revolutionizing cancer treatments."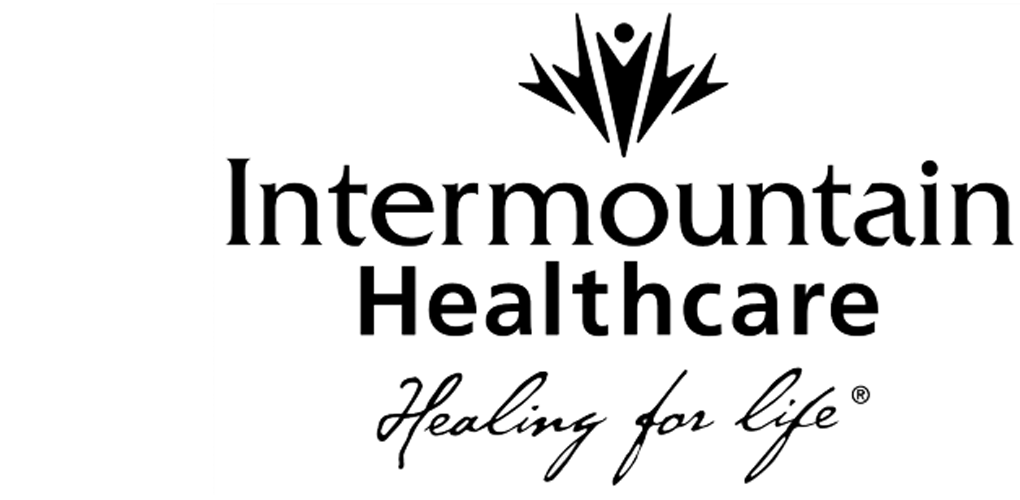 LINCOLN NADAULD
Medical Director
Intermountain Cancer Genomics
"DNAnexus has been at the forefront of scalable informatics for years and has a deep understanding of the challenges labs face when deploying powerful sequencing technology."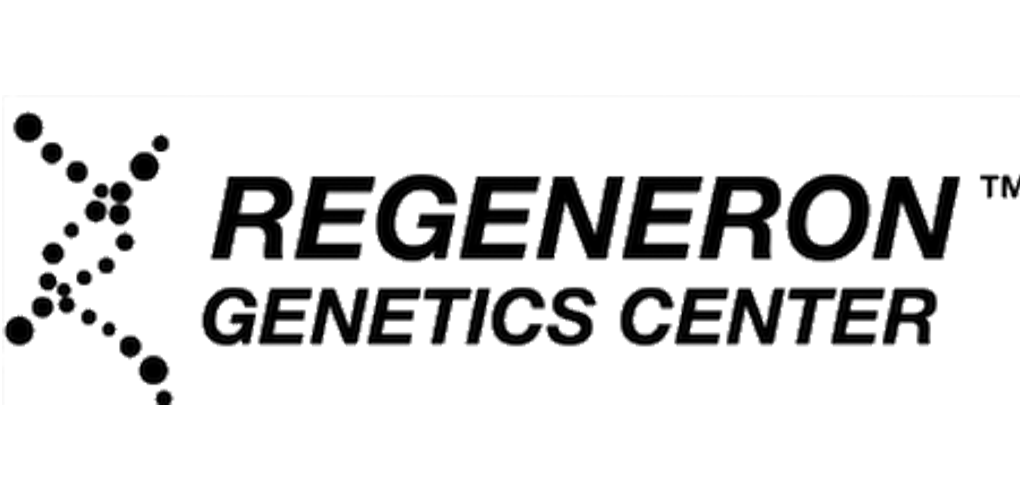 JEFFREY REID
Executive Director, Head of Genome Informatics
Regeneron Genetics Center
"With DNAnexus, we've deployed a service that capitalizes on lower costs of WGS to make sure that data are available and actionable worldwide, whether in a research, commercial, or clinical setting."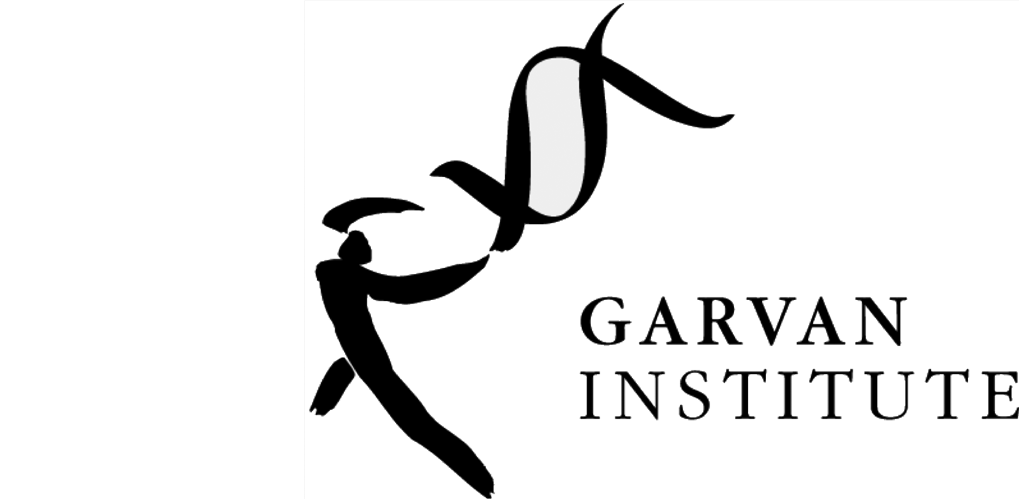 MARCEL DINGER
Head of Kinghorn Centre for Clinical Genomics
Garvan Institute
Watch our webinar on-demand
Explore Millions of Clinico-Genomic Data Points from UK Biobank
Pilot Apollo Today
We can help you get maximum value from large-scale genomic datasets. Contact us to learn more.