MOVE FASTER, DIG DEEPER

Ingest, unify, and manage your data quickly with out-of-the-box integrations and pre-built workflows. Conduct powerful analyses with an AI/ML-ready environment that provides a comprehensive command line experience to technical users.
POWER R&D

Enable your internal and external data stakeholders with large-scale dataset offerings, scalable data management capabilities, comprehensive collaboration tools, and an intuitive UX that serves users of all technical backgrounds.
REDUCE RISK

Support your IT teams with secure, GxP-compliant solutions that are seamlessly implemented by our team of in-house experts. We'll ensure that you never fall out of compliance and that you can tackle any challenge.
Partnering with the world's leading biomedical organizations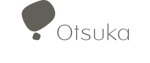 Unify Multimodal Data
Analyze at Scale
Boost Clinical Trial Data Value
Supercharge Collaboration
Generate Insights
Unify Multimodal Data
Analyze at Scale
Boost Clinical Trial Data Value
Supercharge Collaboration
Generate Insights
FDA Selects DNAnexus to Power precisionFDA Collaborative
Omics Environment in the Cloud
The partnership enables FDA to enhance precisionFDA capabilities for sponsor-reviewer interaction, add support for multi-omics, and provide a library of analytical, statistical, and machine learning applications, accessible to reviewers and powerful enough for bioinformaticians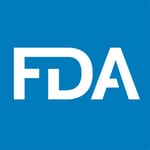 Customer Stories
Overcoming Technological Challenges to Fast-Track R&D

Discover why Ultragenyx chose to bring data and pipelines together in one secure environment for streamlined multiomics data analysis.
Standardizing Portable, Reproducible Analysis Pipelines

See how Eli Lilly partnered with DNAnexus and used open-source standards to tackle the changing bioinformatics landscape with on-demand compute and portable, reproducible pipelines to run in any region.
Empowering Life Sciences R&D with a Trusted Research Environment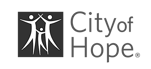 Learn how City of Hope and a top 3 pharma organization partnered with DNAnexus to implement the powerful precision health data environments for management, analysis, and collaboration.

BigOmics® and DNAnexus
Explore how DNAnexus and BigOmics partner
to provide seamless omics analysis.
You save the bioinformatician's time as well as compute time, and therefore decrease turnaround time. This enables R&D researchers to answer questions and get rare disease treatments to market faster. You can't put a price tag on that.
Sean Daugherty
Senior Director, Bioinformatics, Ultragenyx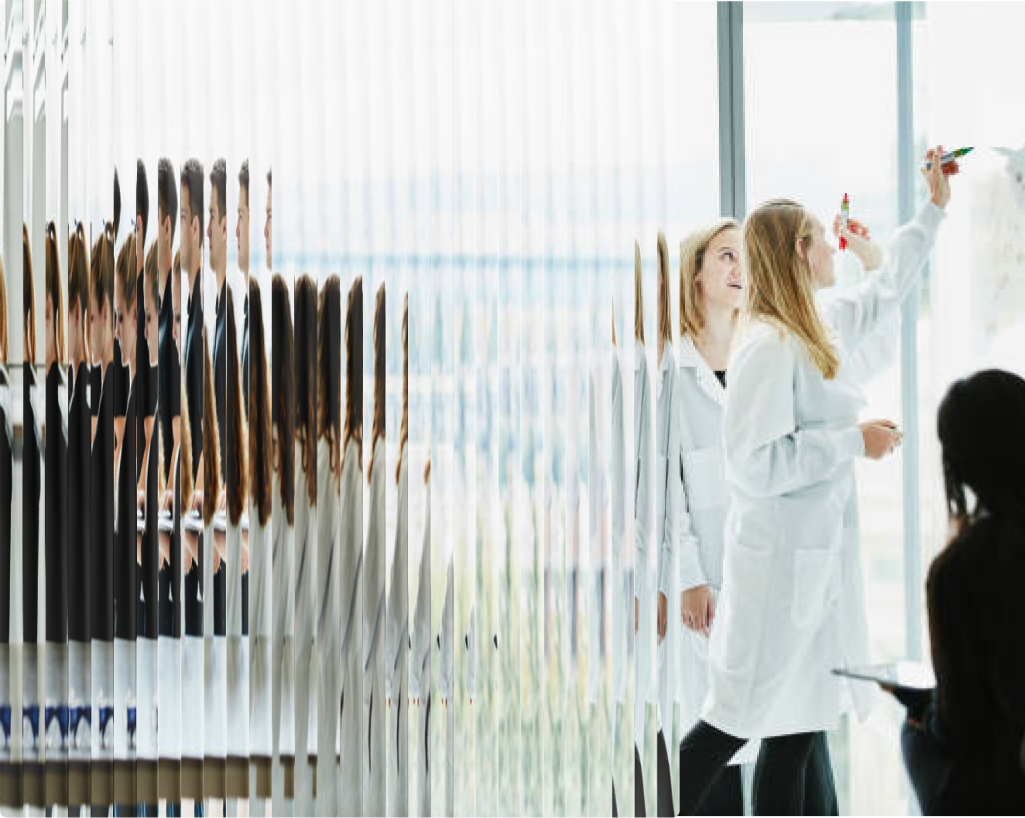 Learn how to unlock the power of multiomics and clinical data for accelerated drug discovery.