DNAnexus has partnered with healthcare providers to enable precision medicine across multiple disease areas
including oncology, rare diseases, cardiology and common diseases.
Move Faster with Greater Efficiency

Create, refine, and validate new bioinformatics pipelines in less time with less effort than DIY. Move data automatically from sequencer to secondary analysis, applying metadata to every file to save critical time for better sample and data management.
Establish a Single Source of Truth for Multimodal Data

Integrate complex datasets and analyze the widest possible array of molecular and clinical data types in a central repository that makes data findable and accessible for all teams. Visually explore multimodal data securely in a single, integrated view.
Foster Scientific Collaboration

Build and scale your own scientific community. With a secure environment to share data and collaborate with internal and external researchers, you can democratize data access to accelerate translational research with control and compliance.
Secondary Analysis
Multiomics Insights
Translational Research
Secure Data Distribution & Sharing
Secondary Analysis
Multiomics Insights
Translational Research
Secure Data Distribution & Sharing
Leading Medical Centers Choosing DNAnexus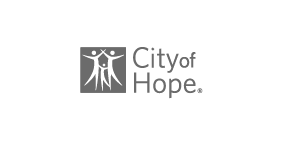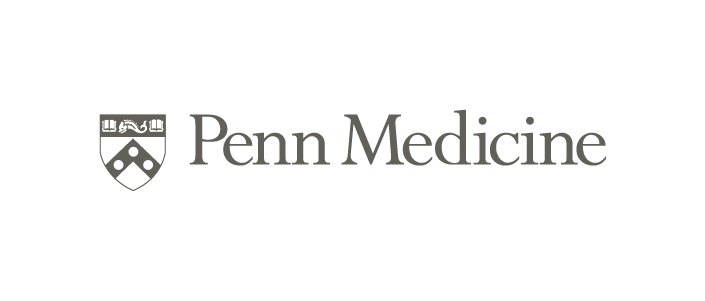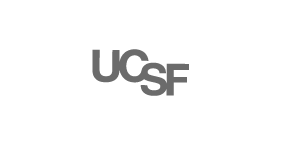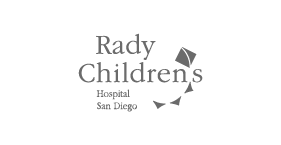 Powering the Next Generation of Precision Oncology Research and Therapies
Learn how City of Hope partnered with DNAnexus to build the POSEIDON platform, enabling exploration, analysis and visualization of deidentified clinico-genomic data. Insights from POSEIDON inform drug development, spark new research ideas, improve clinical trial matching, provide critical decision support for tumor boards, and more.
FROST & SULLIVAN'S 2023 COMPANY OF THE YEAR FOR PRECISION MEDICINE INFORMATICS
RANKED #4 ON FAST COMPANY'S 2023 MOST INNOVATIVE BIOTECH COMPANIES LIST
CITY OF HOPE'S POSEIDON PLATFORM, POWERED BY DNANEXUS, WINS 2023 INNOVATION AWARD