Advance Scientific Discovery
with the DNAnexus® Platform
Create your nexus of multimodal data, analytics, and collaborators.
Accelerate discovery, diagnosis, treatment, and data distribution.
From Sequencer to Results Sharing
DNAnexus provides customers a centralized platform for omics and phenotypic data management, workflow automation, security, compliance, and access controls to enable collaborative science.

Manage Biomedical Data
Perform Analysis
Collaborate with Others
Manage Biomedical Data
Perform Analysis
Collaborate with Others
We can help you achieve your goals. Start the process with a brief scientific consultation to determine how we can help.
Hear from Innovators
Powering Large-Scale Next-Gen Sequencing at the Regeneron Genetics Center
Trusted by the world's precision health leaders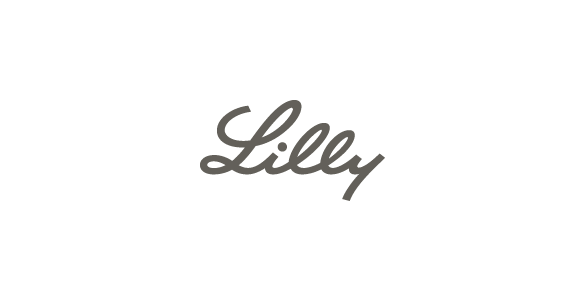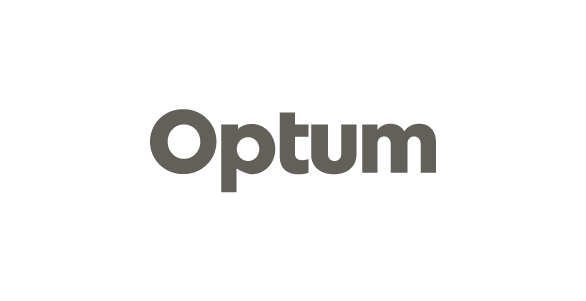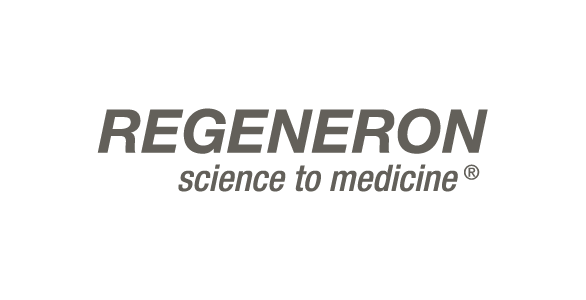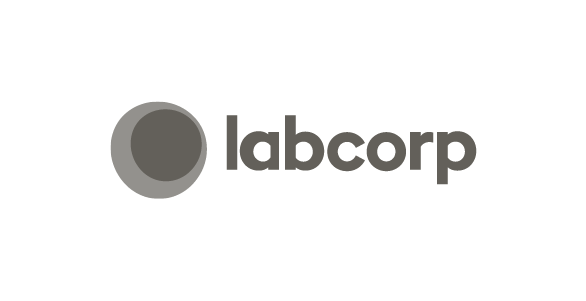 Customers Benefitting From the Precision Health Data Cloud
Overcoming Technological Challenges to Fast-Track R&D

Ultragenyx is bringing data and pipelines together in one secure environment for streamlined multiomics data analysis.
Powering the Next Generation of Precision Oncology Therapies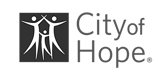 City of Hope partnered with DNAnexus to implement the powerful cloud-based Precision Oncology Software Environment Interoperable Data Ontologies Network (POSEIDON).
Standardizing Portable, Reproducible Analysis Pipelines

Eli Lilly partnered with DNAnexus and used open-source standards to tackle the changing bioinformatics landscape with on-demand compute and portable, reproducible pipelines to run in any region.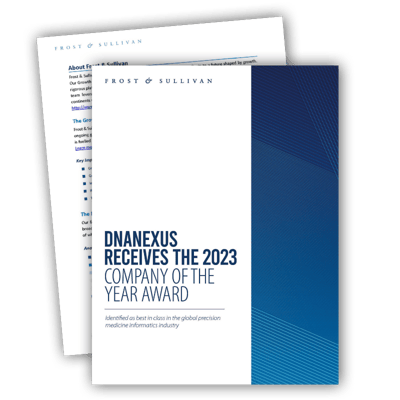 Frost & Sullivan's 2023 Company of the Year for Precision Medicine Informatics
Schedule a Demo
See how we can help you. Let's start with a scientific consultation today!