Set your sights on what matters most.
The Science.
Grow the future of your genomics research and production pipelines with trusted, scalable, and high-performance data analysis solutions.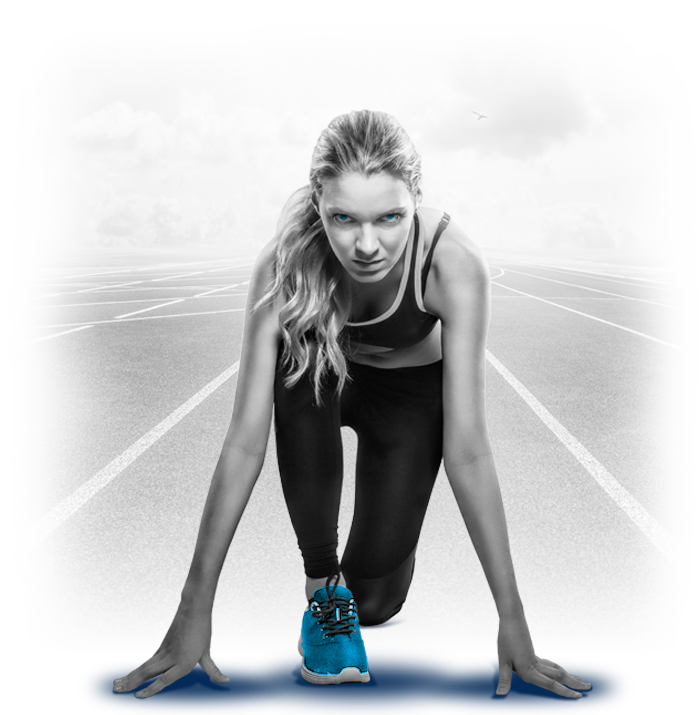 WHY DNANEXUS
Solve the Challenges of Data Deluge
Making use of the influx of next-generation sequencing data requires overcoming challenges of standardization, scale, collaboration, and compliance. Managing do-it-yourself bioinformatics infrastructure is costly, time consuming, and only a band-aid solution.
Harness the Power of NGS
DNAnexus offers an end-to-end NGS analysis platform with access to bioinformatic and data science tools to build and run your analysis workflows. Or bring your own tools using DOCKER, CWL, WDL. We make it easy to seamlessly stream data from your sequencing instruments to the cloud and automate and standardize analysis workflows to make you more productive.
Scale NGS without limits

Focus on the science and not IT infrastructure management

Bring your own analytical pipelines or build them from a library of common applications

Collaborate across hallways or borders
1

SCALABILITY & Performance
The Sky's the Limit
The DNAnexus cloud-based platform can match your computational and storage demands at any scale. Out-of-the-box job and data management supports thousands of nodes and millions of objects, offering parallelizable execution of data analysis on multiple choices of instance types for optimization at every stage.
The Power of Teamwork
Give team members and global collaborators everything they need in one secure environment, including data, dashboards, files, notebooks, and analysis tools. Protect who sees what with role-based access, PHI controls and project-level access rights.
Power-Up Your Data Analysis
Ensure standardized data production to allow for aggregating across studies with version-controlled analyses and pipelines. Use metadata to label samples with tags and properties for easy data retrieval management, filtering, and searching.
4

Technology Integrations
Automate Workflows End-to-End
Automatically upload data from sequencing instruments, implement integrations with LIMS or connect to downstream clinical reporting and visualization software. Easily monitor samples as they move through analysis steps.
Peace of Mind
Protect your research by adopting the industry's most comprehensive security and privacy framework. Learn why the FDA, top pharmaceutical companies and others have trusted DNAnexus to support their global genomics programs.
6

Expert Professional Services
Competitive Edge
Help your teams get smarter, faster with experts who partner with you to help solve your toughest challenges. The DNAnexus xVantage Group can help you seamlessly migrate your local production pipelines to the cloud or develop novel bioinformatics pipelines and optimize them for quality, security, and runtime cost.
Enabling Discovery
Latest News, Case Studies, White Papers, Webinars & More.
Sign up for our monthly newsletter to learn about DNAnexus initiatives and gain exclusive access to new tools and product launches.
"DNAnexus has made it easy for us to remove the costs and technical headaches associated with building a do-it-yourself alternative."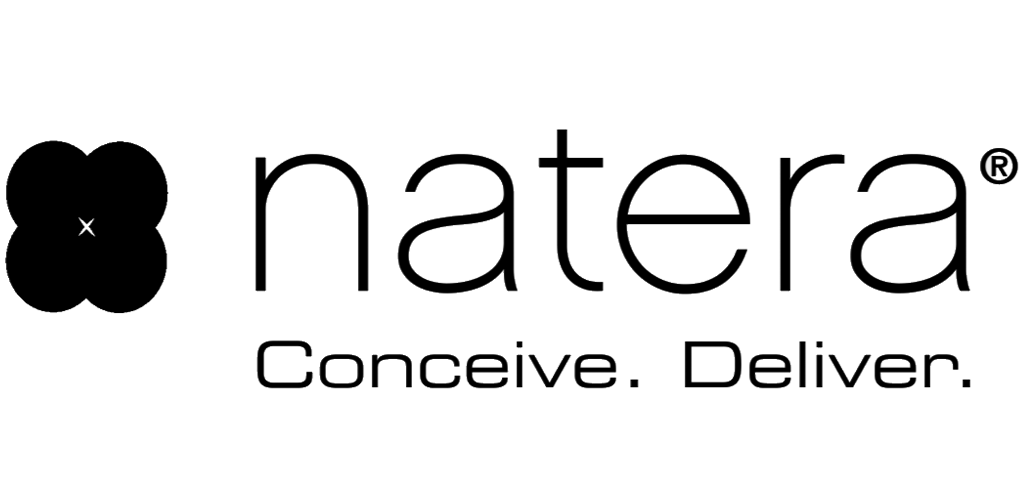 JONATHAN SHEENA
Co-Founder & CTO
Natera
"The underlying infrastructure that DNAnexus provides allows us to focus on our core competencies of R&D and patient care, while revolutionizing cancer treatments."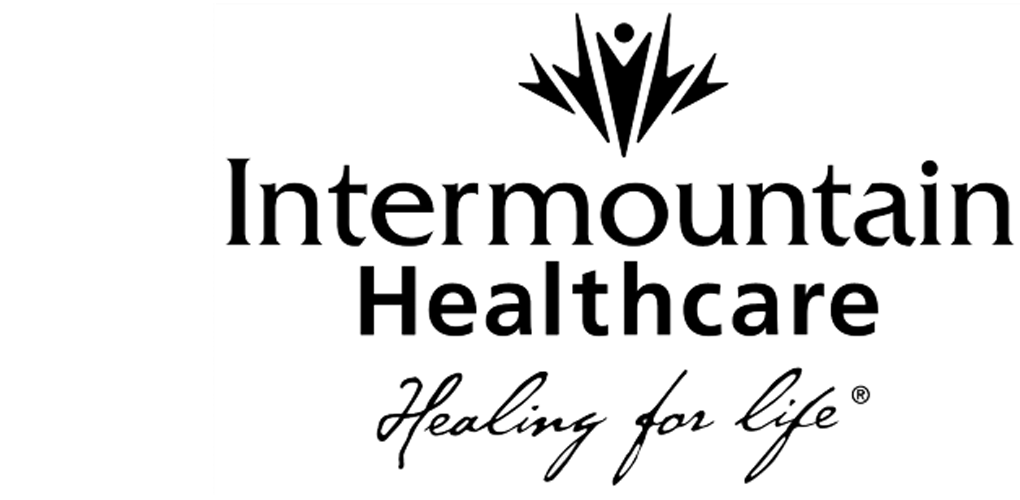 LINCOLN NADAULD
Medical Director
Intermountain Cancer Genomics
"DNAnexus has been at the forefront of scalable informatics for years and has a deep understanding of the challenges labs face when deploying powerful sequencing technology."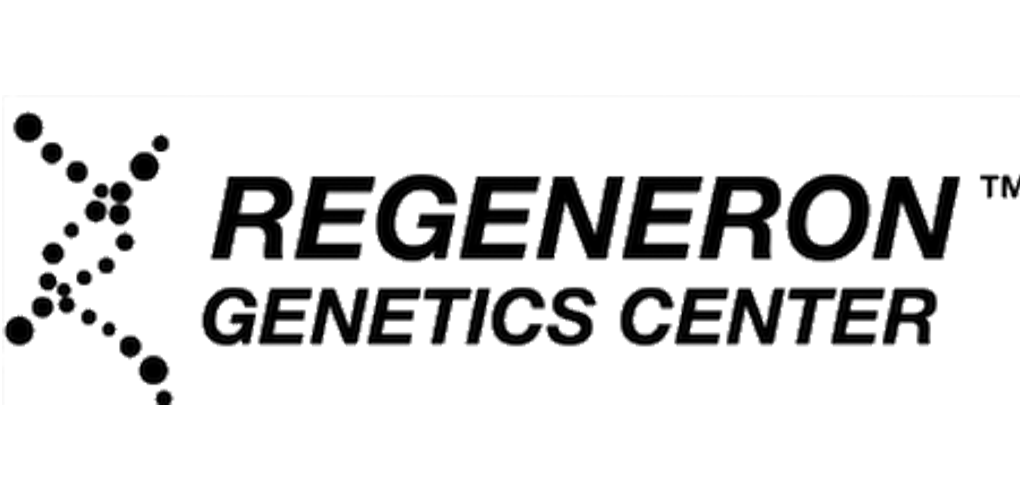 JEFFREY REID
Vice President, Chief Data Officer
Regeneron Genetics Center
"With DNAnexus, we've deployed a service that capitalizes on lower costs of WGS to make sure that data are available and actionable worldwide, whether in a research, commercial, or clinical setting."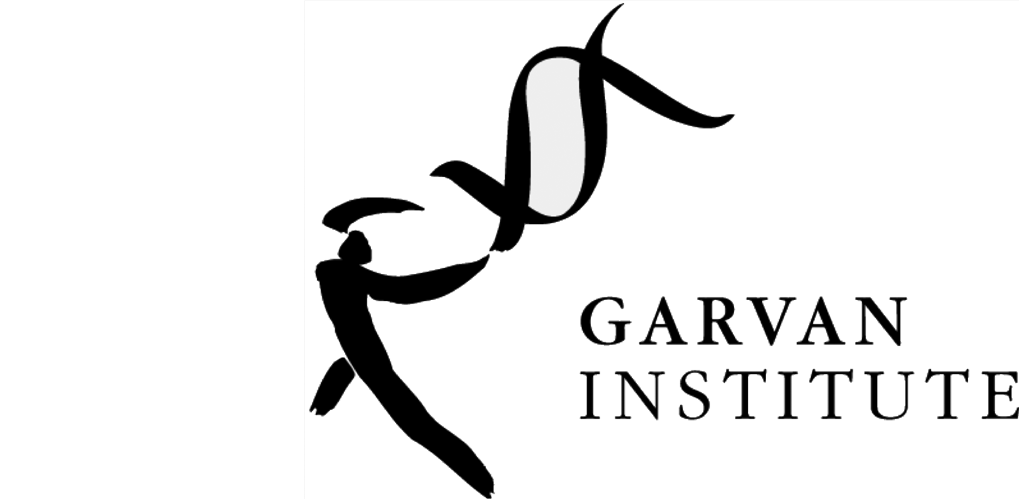 MARCEL DINGER
Head of Kinghorn Centre for Clinical Genomics
Garvan Institute
Accelerate your Science
Discover how easy it is to migrate your data and pipelines to the cloud.