Your

Data

,

Cleanly Organized and
Managed in O
ne Place
The precision health platform bringing together data and analytics to transform R&D and improve patient health.
Data Ingestion and Metadata Capture
Multiomics Data Integration
Real-World Data Enrichment
Data Ingestion and Metadata Capture
Data Ingestion and Metadata Capture
Data Ingestion and Harmonization

Access and use data from various sources, formats, and ontologies. Connect data from multiple sources.

Metadata Capture

Automatically capture metadata on projects, analysis, users, spend, and more. Use metadata to ensure reproducible results.

Quality and Consistency

Gain access to high quality, consistent data more quickly through our streamlined, advanced data integration techniques, including data mapping, standardization, and normalization.
Multiomics Data Integration
Multiomics Data Integration
Data Federation

Connect and analyze data from your own cloud storage or provided cloud storage. Analyze data from multiple sources without moving files.

Multiomics Structured Data Store

Use structured storage for germline and somatic data to enable co-analysis. Connect with proteomics and imaging data.

Data Catalog

Provide your users, collaborators, or customers a single source of truth for data. Use access controls to manage how data are viewed or used.
Real-World Data Enrichment
Real-World Data Enrichment
Population Scale RWD

Explore large-scale real-world population studies to advance disease research and drug development.

Multidimensional Analysis

Use imaging and clinical data alongside molecular data to direct new research or for use in downstream analysis or AI/ML.

Share Complex Cohorts

Use the command line or guided user interface to assemble cohorts. Share cohorts with users internally or externally.
Data Management Solutions by Industry
Partnering with the world's leading biomedical organizations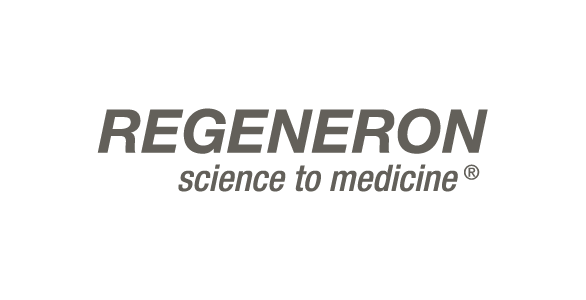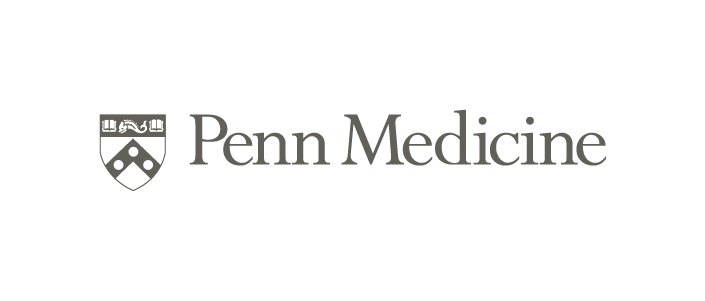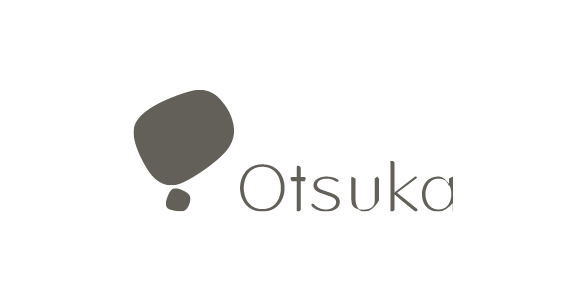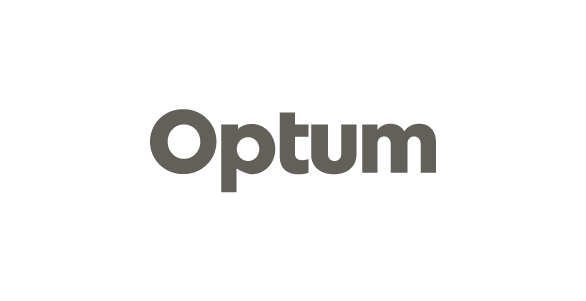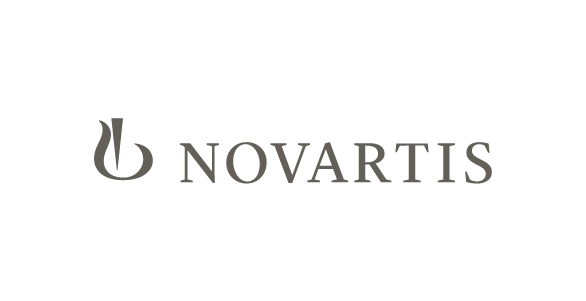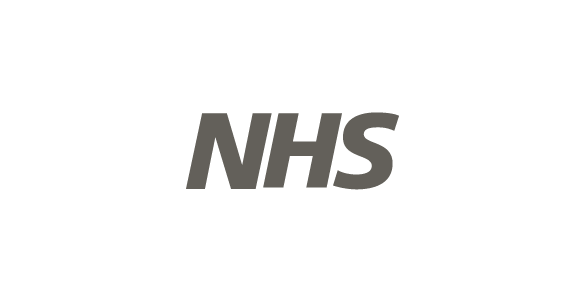 We can help you achieve your goals.