Discover Featured Resources on Our Collaboration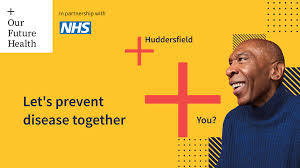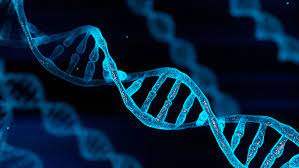 DNAnexus & Microsoft for AgBio
Comprehensive Genome Assemblies Made Simple
With DNAnexus & Microsoft Azure you have a bioinformatics partner to collaborate on complex assembly, structural variation analysis and physical mapping to achieve complete and accurate views of all types of genomic variation.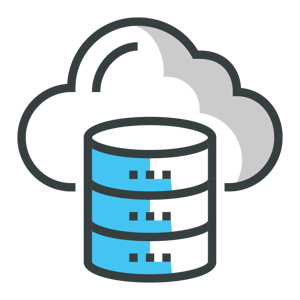 The
Power

of Microsoft & DNAnexus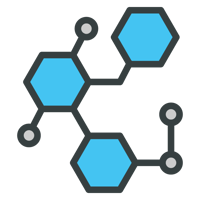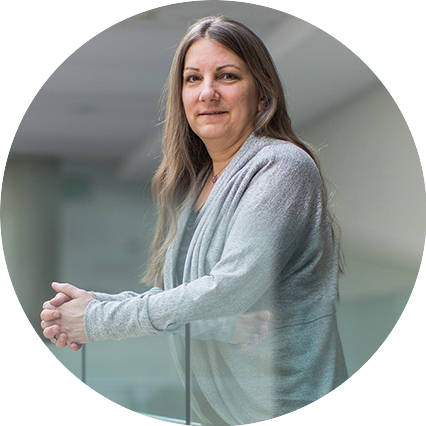 Geralyn Miller
Senior Director at Microsoft Health and Life Sciences Cloud + Data
"Genomic data is really big data and it is really compute intensive. What's more, handling of genomic data involves a long list of legal and ethical requirements to maintain data privacy and security. The thing that is different about working with Microsoft & DNAnexus is the tie to research. We have the domain expertise to be able to go off and do experiments and to bring these ideas out of the lab and into the world."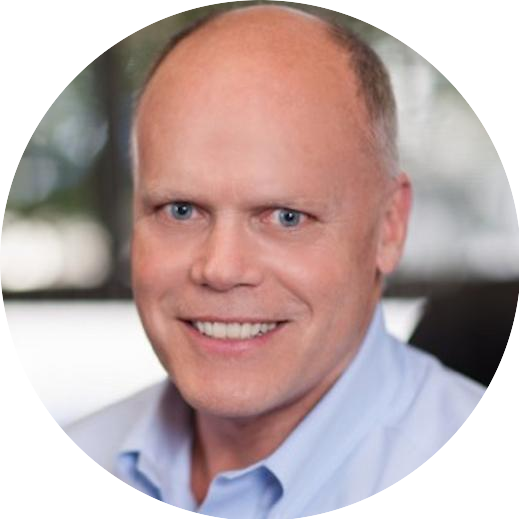 Richard Daly
Chief Executive Officer of DNAnexus
"We are most successful when our scientists engage with the customer's scientists to understand their scientific problem, and then work on porting their workflow onto the platform. They run some trials, and then we are off to the races. In the case of St. Jude, our team worked closely with St. Jude and Microsoft to determine the specific requirements and translate that into tailored solutions."
Interested in Innovating With Us?
Contact Us
We're always eager to work with innovators who share our values and focus.