Set your sights on target-based drug discovery.
Unlock the power of multi-omics and clinical data to accelerate target identification, find biomarkers, and deliver the next generation of drugs and treatments.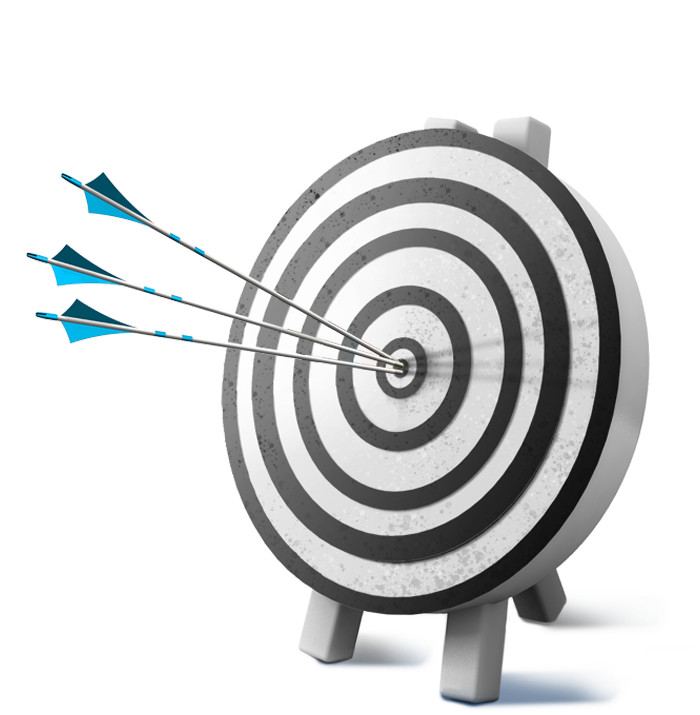 WHY DNANEXUS?
Make Precision Medicine a Reality
Transforming omics data into groundbreaking discoveries and targeted treatments relies on its integration with a range of clinical data types. Most informatics tools can't cope with the size and complexity of these datasets. DNAnexus empowers researchers to draw critical insights from even the largest, most diverse datasets - so they can deliver on the promise of precision medicine.
Accelerate Discovery
To extract actionable insights, pharma and biotech R&D teams need to collaborate efficiently in analyzing enormous volumes of data. DNAnexus eliminates bottlenecks with a robust informatics solution, designed for enhanced collaboration, to accelerate research workflows for R&D teams around the world.
Reduce Your Compliance Risk
Complying with security standards and privacy regulations is an increasingly complex job. DNAnexus simplifies security and compliance for critical business operations, enabling you to focus on the science. The DNAnexus Platform is in compliance with ISO 27001, HIPAA, CAP/CLIA, GxP, FedRAMP, GDPR, and more.
Integrate Diverse Data
Reach meaningful insights faster with the ability to seamlessly analyze related datasets together - including omics, phenotype, imaging data, and more. Leverage public population-scale datasets, like UK Biobank, or bring in your own.
Supercharge Collaboration
Data scientists, computational biologists, and clinician researchers can iterate in real-time by sharing projects, data, and analysis results - all within a secure and complaint environment with robust role-based permissioning, and comprehensive access controls.
Define Research Cohorts
Make cohort selection a breeze. Researchers can create, compare, and share virtual cohorts for hypothesis vetting and downstream analysis, all within an intuitive interface that's equally accessible to both bench scientists and informaticians.
Conduct Powerful Analysis
Run batch analysis with ease, using robust, scalable, and ready-to-use pipelines, or bring in your own custom tools. Select from a range of charts and visualizations, like Manhattan Plots and Kaplan-Meier Plots, to create meaningful, actionable views of your results. Take your analyses further in a JupyterLab Notebook - without leaving the DNAnexus environment.
De-Risk Clinical Trials
Integrate omics data to improve clinical trial results, and reduce time and cost of clinical development, with a unified GxP compliant platform that spans from research and development to regulated clinical environments.
Future-Proof Innovation
Invest in technology that keeps pace with your high velocity project evolution. DNAnexus is committed to innovation, empowering forward-thinking industry leaders in their pursuit of new drug development and better patient care.
Enabling Discovery
Latest News, Case Studies, White Papers, Webinars & More.
Sign up for our monthly newsletter to learn about DNAnexus initiatives and gain exclusive access to new tools and product launches.
"You save the bioinformatician's time as well as compute time, and therefore decrease turnaround time. This enables R&D researchers to answer questions and get rare disease treatments to market faster. You can't put a price tag on that."

Sen Daughtery
Director, Bioinformatics
Ultragenyx Pharmaceutical Inc.
"The best thing you can do with DNAnexus is give them a problem to solve."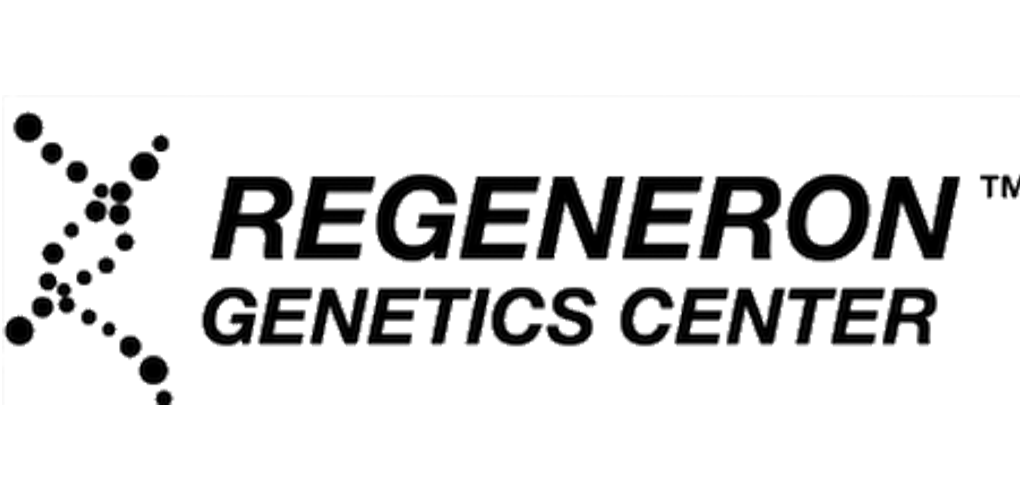 Jeffrey Reid
Vice President, Chief Data Officer
Regeneron Genetics Center
"DNAnexus offers the most comprehensive security and privacy framework, providing our global labs auditablity, data immutability, and scalability to integrate genome-based biomarker delivery in clinical trials."
Timothy Davison
Vice President Data Sciences & Biostatistics
Almac Diagnostics
"DNAnexus allows us to progress towards our goal of analysing two million genomes. We look forward to continue working together to advance the future of personalised healthcare and develop the most impactful treatments for patients."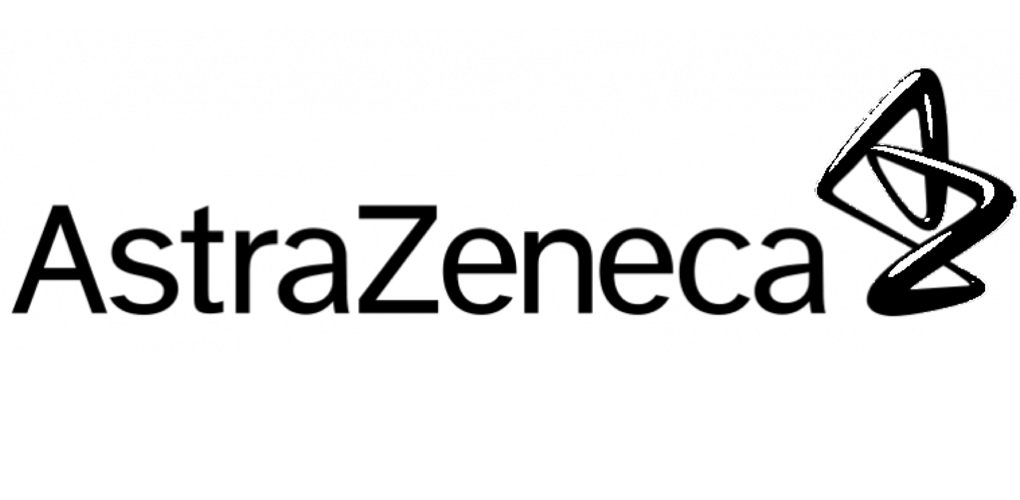 RUTH MARCH
VP, Personalized Healthcare & Biomarkers
AstraZeneca
Accelerate Discovery
Learn how easy it is to unlock the power of multi-omics and clinical data for advanced drug discovery.