Stay on track with accurate and secure results.
Analyze and deliver data and results seamlessly without local compute infrastructure.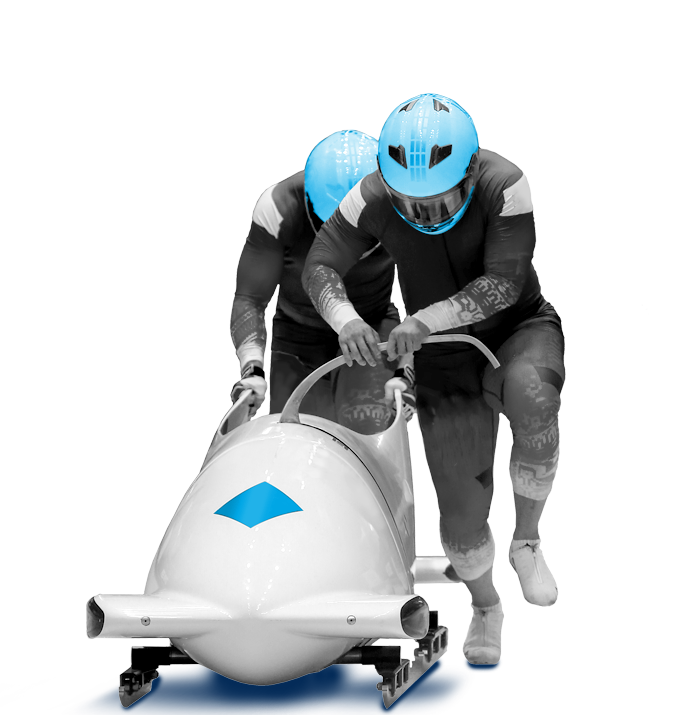 WHY DNANEXUS?
Deliver Results Instantaneously
The days of shipping hard drives with next-generation sequencing data to your customers are over. Leverage a cloud-based, enterprise-grade data management and analysis system to share results with clients instantaneously and securely. We solve your data sharing issues so you can focus on what you do best, providing excellent scientific services.
Scale Infrastructure for Future Growth
Avoid costly local infrastructure upgrade requirements for every big data influx. DNAnexus enables you to develop, automate, and optimize your genomic analysis workflows to meet the growing demand for higher volumes of sequencing data.
Guarantee Industry-Leading Security & Compliance
Offer clients a secure and compliant environment to seamlessly download data. DNAnexus provides security and privacy compliance in accordance with HIPAA, ISO 27001, FedRAMP moderate, GDPR, and more.
1

HIGH-PERFORMANCE & SCALABILITY
No Project is Too Large
Beat tight deadlines for large-scale projects with powerful configurable capabilities for each stage of your analysis. Flexibly scale your environment to meet demand for increased sequencing volumes with a high-performance analysis platform, purpose-built to support millions of samples per year.
Conduct Business Without Borders
Share next-generation sequencing data and analysis results with clients, regardless of where they are located. DNAnexus operates in North America, Europe, Asia-Pacific, South America, and Africa, so there are no geographical limits as you expand business.
3

RAPID, RELIABLE DELIVERY
Encrypted In-Transit & At Rest
Upload encrypted data automatically from your sequencing instruments. DNAnexus can integrate with your LIMS and houses your data and computational tools in one secure environment, eliminating duplication or unnecessary transfer of data and facilitating reproducible, version-controlled analyses.
Enabling Discovery
Latest News, Case Studies, White Papers, Webinars & More.
Sign up for our monthly newsletter to learn about DNAnexus initiatives and gain exclusive access to new tools and product launches.
"With DNAnexus, we've deployed a service that capitalizes on lower costs of WGS to make sure that data are available and actionable worldwide, whether in a research, commercial, or clinical setting."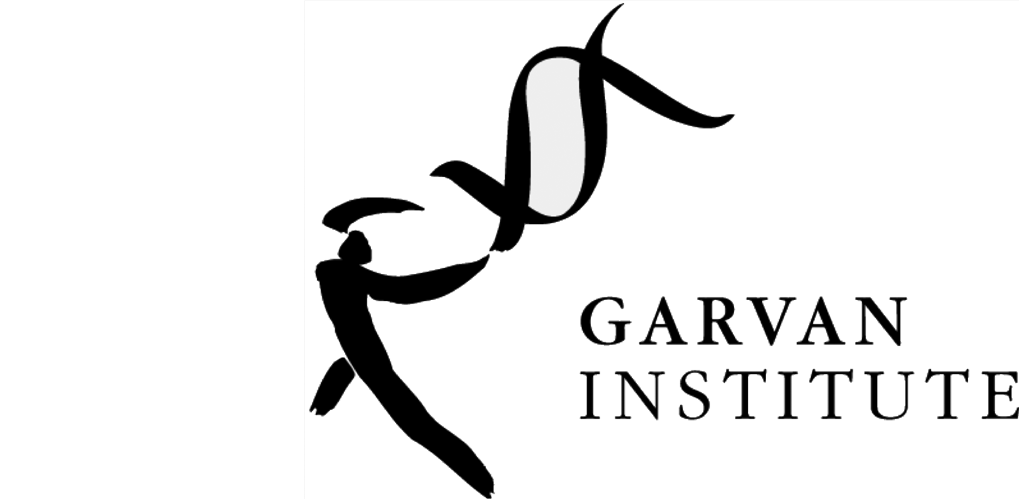 MARCEL DINGER
Head of Kinghorn Centre for Clinical Genomics
Garvan Institute
"DNAnexus has made it easy for us to remove the costs and technical headaches associated with building a do-it-yourself alternative."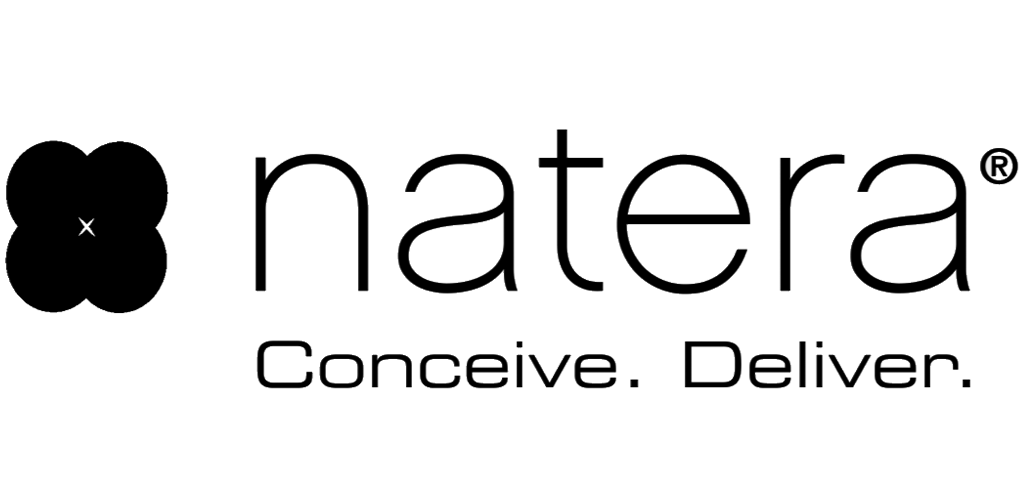 JONATHAN SHEENA
Co-Founder & CTO
Natera
"The underlying infrastructure that DNAnexus provides allows us to focus on our core competencies of R&D and patient care, while revolutionizing cancer treatments."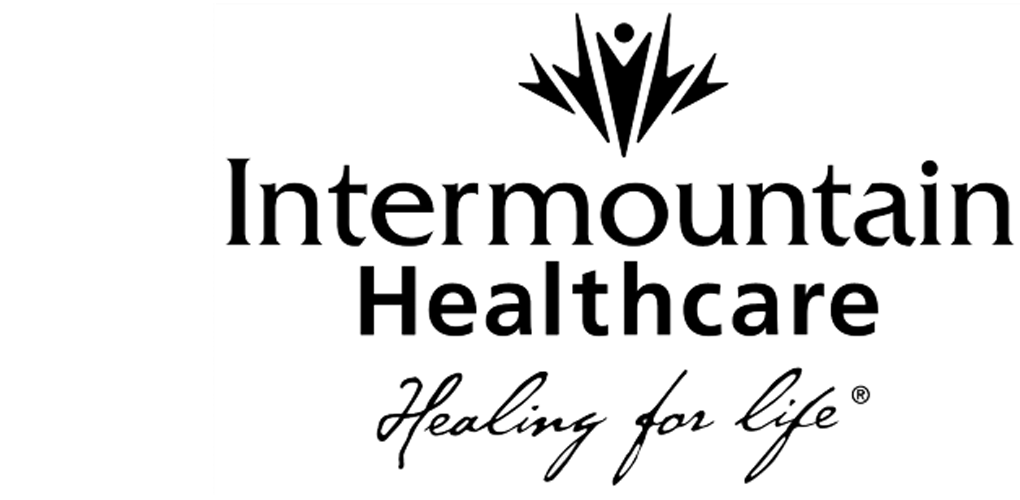 LINCOLN NADAULD
Medical Director
Intermountain Cancer Genomics
"Collaboration is vital to advancing scientific discovery. We are excited to partner with Microsoft and DNAnexus to create infrastructure and tools to share data and accelerate progress toward finding cures for pediatric cancer and other life-threatening diseases."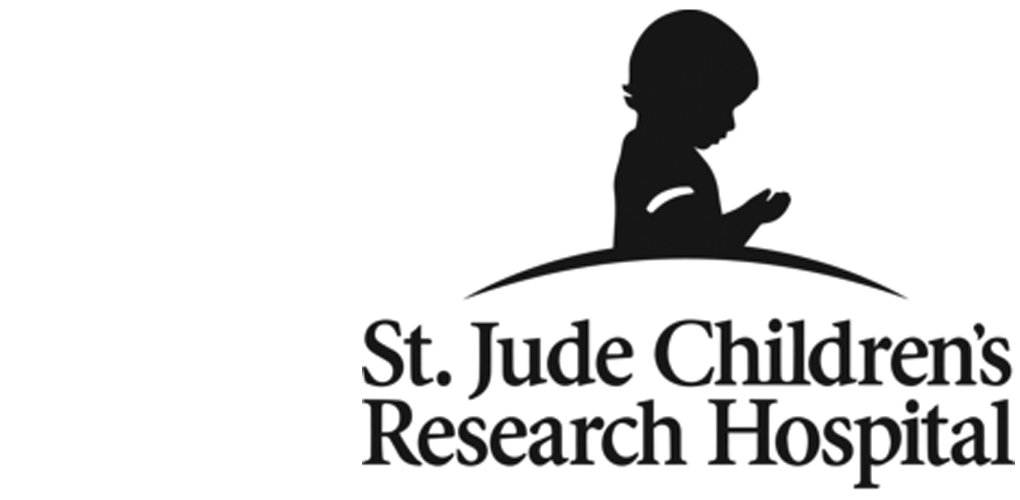 JAMES R. DOWNING
President & CEO
St. Jude Children's Research Hospital
Deliver Results Faster
Discover how easy it is to migrate your next-generation sequencing data and pipelines to the cloud.