The future of precision drug discovery looks bright
DNAnexus Apollo™accelerates precision drug discovery by unlocking the power of collaboration to draw critical insights from omics data.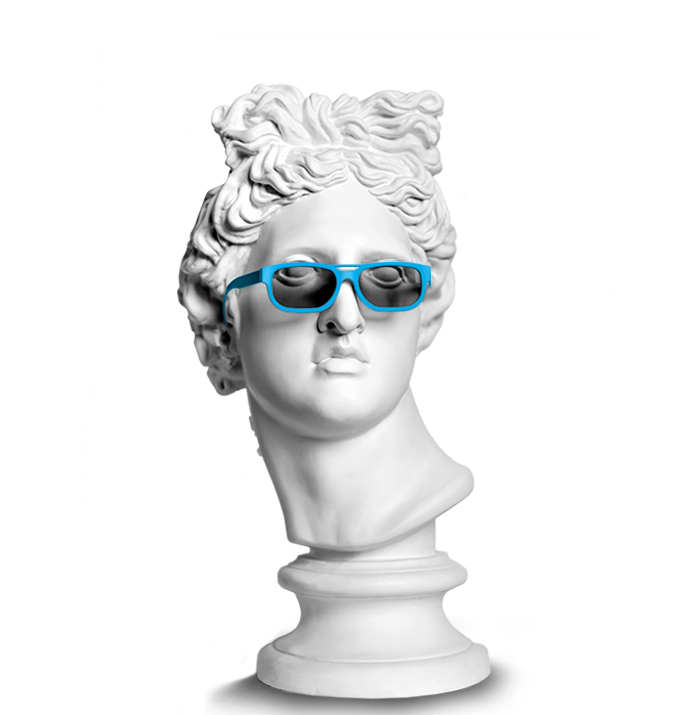 WHY DNANEXUS APOLLO™
The Promise - and the Challenge - of Big Data
Precision drug discovery requires collecting and analyzing huge volumes of omics and clinical data. These datasets are incredibly rich resources, but most legacy and home-grown informatics tools can't cope with their size and complexity. Precision medicine programs can also be hampered by siloed data sources, underpowered collaboration tools, and the burden of complex and always changing regulatory and security requirements..
Unlock the Power of Cutting-Edge Collaborative Analysis
DNAnexus Apollo™ supports precision drug discovery programs by empowering scientists and clinicians to explore and analyze omics and clinical data together, in a single environment, built on a robust, scalable cloud platform. Apollo lets them share data, tools, and analyses easily and securely with peers and collaborators everywhere - whether they're on another floor, or another continent.
Easily explore and analyze the largest, most complex datasets

Simplify and strengthen team collaboration

Work at the speed of thought, on a scalable cloud platform

Build and explore cohorts with just a few clicks

Future-proof your environment with a platform that's purpose-built for advanced informatics




Scalability & Performance
DNAnexus Apollo™ is designed to scale to handle complex analyses of huge datasets. For compute-intensive jobs, on-demand Spark clusters ensure top-notch performance - speeding up your research, and getting you to insights in record time
Powerful Cohort Browser
DNAnexus Apollo™ is equipped with the only cohort browser that can easily handle the scale and complexities of the datasets used in precision drug discovery efforts. Browse and explore thousands of phenotype fields and millions of genomic variants, build and compare cohorts, and carry out complex analyses - no coding required.
Flexible Tools to Work the Way You Do
Run batch analyses with ease, using DNAnexus Apollo™'s robust, scalable, and ready-to-use pipelines, or bring in your custom-built applications. Select from a wide range of charts and visualizations, such as Manhattan Plots and Kaplan-Meier Plots, to create meaningful, actionable views of your results. Take your analyses further in a JupyterLab Notebook - without having to leave DNAnexus Apollo™
Project-Based Data Sharing
Accelerate the pace of discovery by assembling data, analysis tools, and visualizations in one place so that team members can all perform their own interactive explorations or rapidly generate and test multiple hypotheses. With project-based sharing and fine-grained access control, work smoothly and securely with partners and peers around the world
Security & Compliance
DNAnexus Apollo™ meets the industry's most stringent security requirements and is compliant with ISO27001, NIST 800 framework, GDPR, GxP/ICH, CAP/CLIA regulations, and more.
Expert Professional Services
Need to get up and running in a flash? DNAnexus xVantage is here to help. DNAnexus xVantage provides support from a talented team of bioinformatics scientists and computational experts, so you can ramp up quickly and get the most out of DNAnexus Apollo™. With their assistance, data ingestion is a snap, as are pipeline migration, optimization, and development
Enabling Discovery
Latest News, Case-Studies, White Papers, Webinars & More.
Sign up for our monthly newsletter to learn about DNAnexus initiatives and gain exclusive access to new tools and product launches.
"DNAnexus Apollo will allow us to collaborate across partner cancer centers and optimize the translation of basic discoveries into practical clinical applications in pursuit of more precise cancer treatments."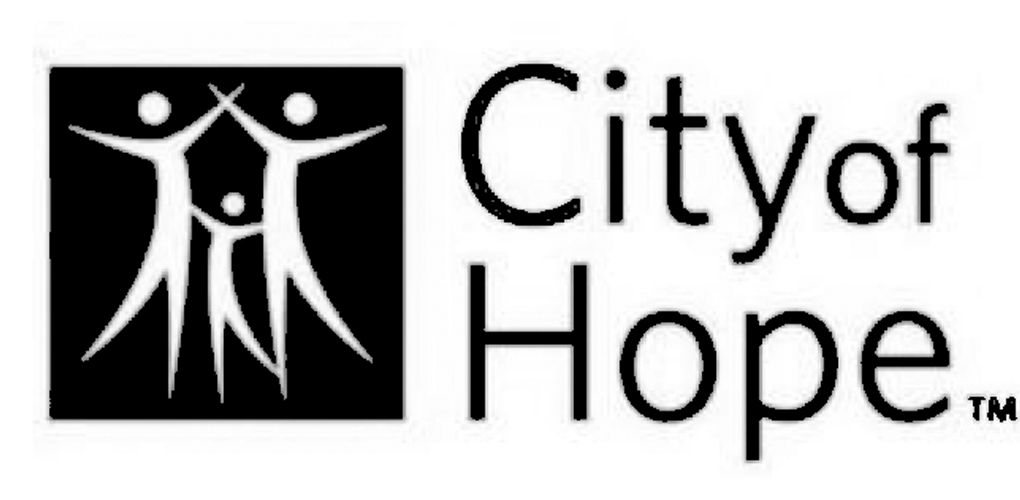 Samir Courdy
Senior Vice President, Chief Informatics Officer
City of Hope
"DNAnexus is an important partner helping us navigate the complexities of integrating genotype and phenotype data to deliver improved insights to our leading R&D teams. "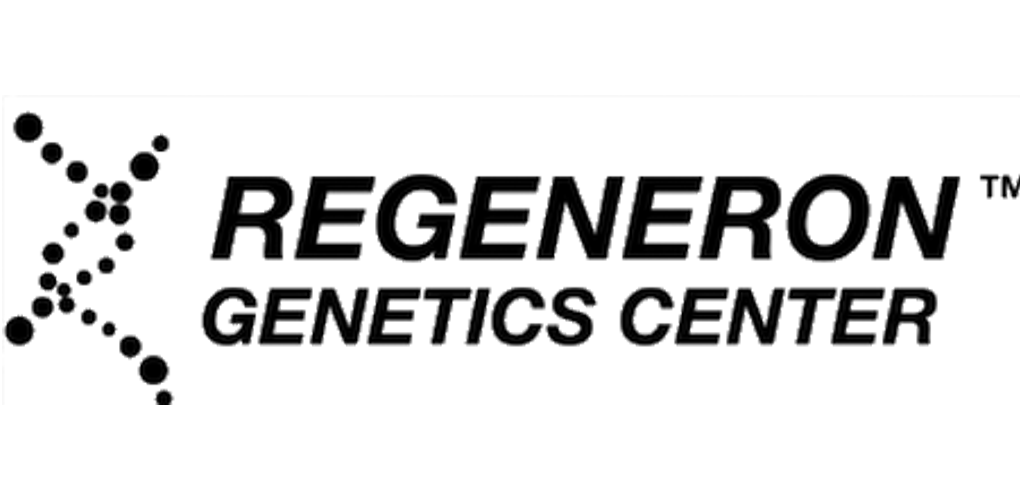 Jeffrey Reid
Vice President, Chief Data Officer
Regeneron Genetics Center
"DNAnexus offers a secure, scalable solution that allows us to progress towards our ambitious goal of analyzing two million genomes to help us better understand the underlying causes of disease."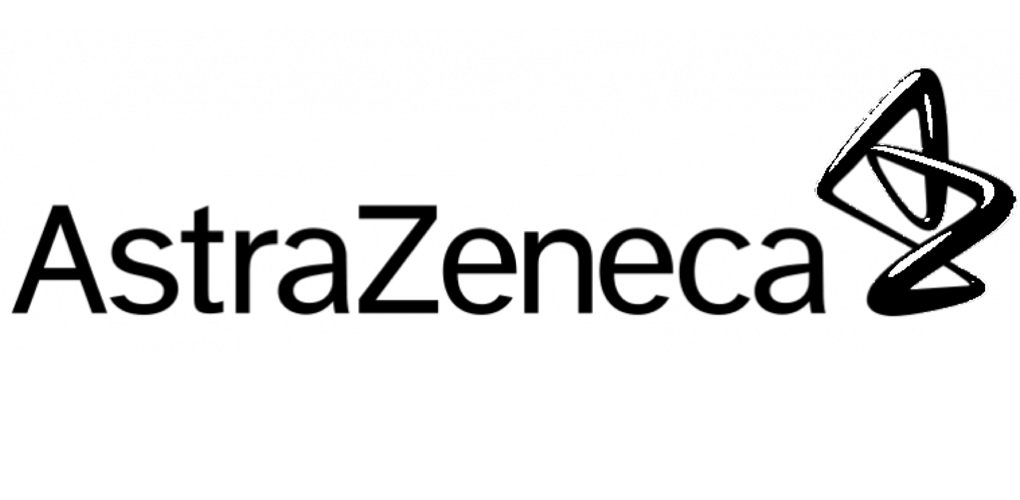 Ruth March
VP, Personalized Healthcare & Biomarkers
AstraZeneca
ACCELERATE YOUR DISCOVERY
We can help you achieve your goals. Start the process with a brief scientific consultation to determine how we can help.