Science-First
Products Driving
Precision Medicine
Whether you're a small diagnostics lab just beginning to scale or an established pharmaceutical company with a global R&D program, our products are powerful, flexible, and designed to meet your needs at any point in your journey.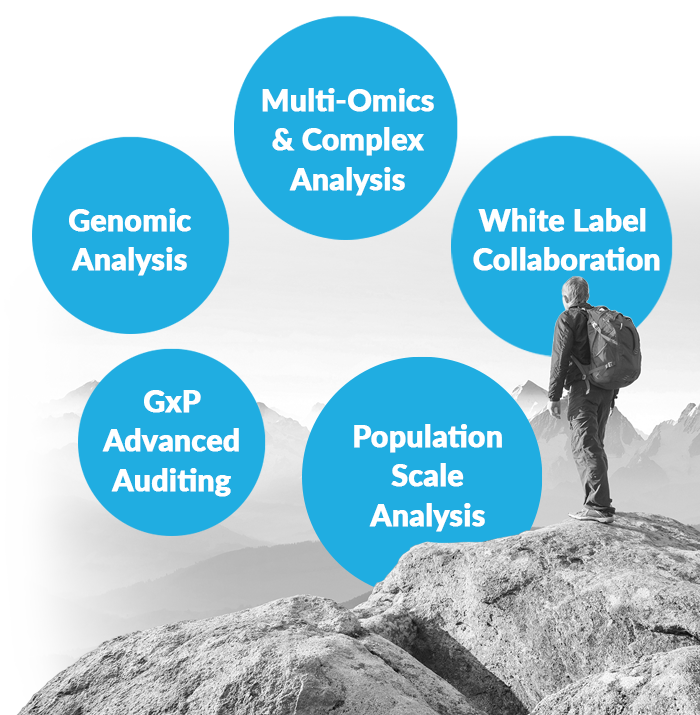 Global Collaboration, Security & Compliance, Transparency & Reproducibility
… At Any Scale.

Next Generation Sequencing Data Analysis.
DNAnexus Titan™ powers the future of genomics research and clinical pipelines with trusted, high-performance data analysis solutions.
Learn More

Multi-Omics Data Science Exploration, Analysis & Discovery.
DNAnexus Apollo™shatters big data bottlenecks to release the power of genomics and multi-omics in translational research.
Learn More

Customized, Private & Collaborative Environments.
DNAnexus Portals™delivers the DNAnexus platform in a fit-to-purpose, white label, online workspace that enables cross-disciplinary collaboration, scales data and pipeline distribution, and allows unique engagement with your customers.
Learn More

Regulatory Quality Services for Clinical, Manufacturing, & Laboratory Practices.
DNAnexus GxP Supportensures that your bioinformatics work is compliant with all applicable best practice standards, and demonstrates to regulators that you're observing the full range of GxP guidelines – from documentation, to testing environments, to Quality Management Systems, and audit-ability.
DNAnexus GxP Support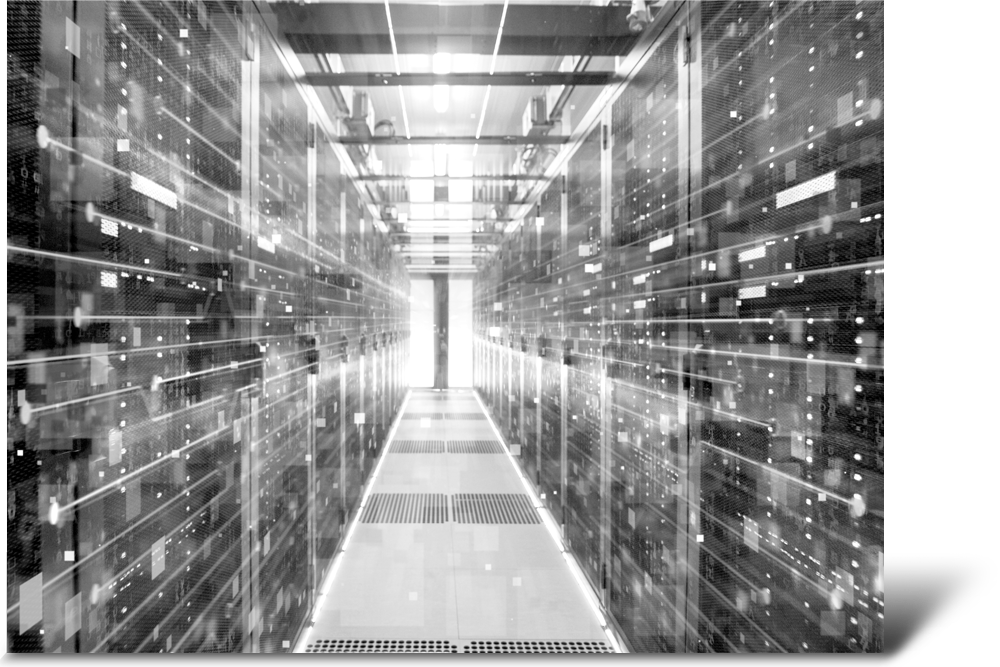 INDUSTRY LEADING SECURITY & COMPLIANCE
The Complete Solution for Multi-Omics & Scientific Data