Let us do the heavy lifting for your NGS analysis pipelines.
DNAnexus Titan™ powers the future of genomics research and clinical pipelines with trusted, high-performance data analysis solutions.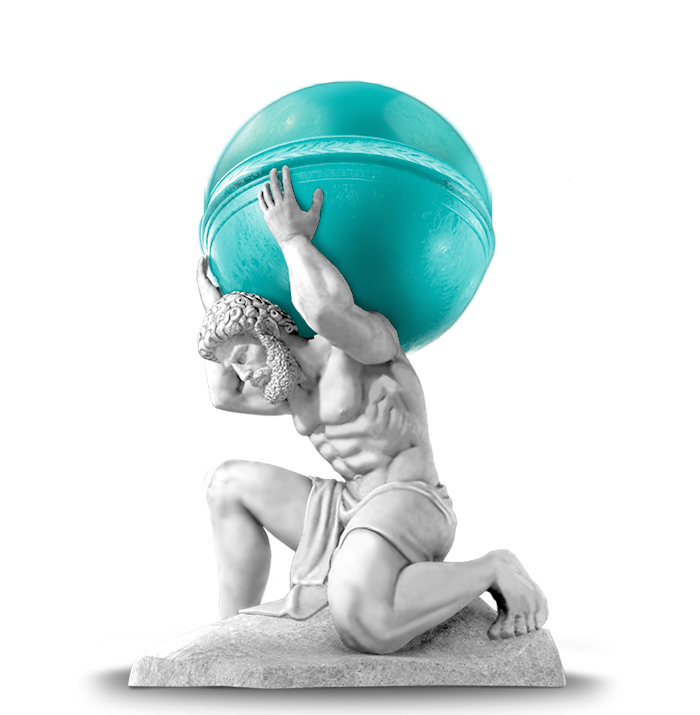 WHY DNANEXUS TITAN™
Solve Infrastructure Challenges to Scale Future Growth
Legacy informatics tools were not designed to manage today's higher volumes of sequencing data. With home-grown, do-it-yourself systems, research centers and clinical diagnostic testing companies are finding it difficult and time-consuming to create, refine, validate, and execute pipelines at scale.
Increase Efficiencies and Decrease Risk
DNAnexus Titan™ removes bottlenecks in development and production with a unified platform that brings all your data and pipelines together in one place and delivers unparalleled efficiencies. Leave the heavy lifting of managing industry and region-specific security and compliance requirements to us, while meeting the growing global demand for sequencing data.
Power growth & innovation in genomics research
Quickly expand diagnostic testing services & locations
Simplify compliance management
Create & optimize pipelines with unparalleled efficiencies
Reduce complexity of managing IT infrastructure
Fuel team collaboration locally or around the world
Limitless Growth
Flexibly scale your environment to meet the demand for increased volume with a high-performance NGS analysis platform built to support thousands of nodes and millions of objects. Eliminate delays and accelerate turnaround time with exceptional uptime and powerful compute capacity, including parallelizable execution of data analysis.
Unparalleled Efficiency
Reduce time and effort. Standardize your NGS data analysis with a unified platform that lets you create, refine, validate, and execute pipelines with unprecedented speed. Access favorite bioinformatics tools or develop your own. Extend with Nextflow, CWL, WDL, or dockerized workflows. Automatically track data provenance to ensure reproducibility.
3

ADMINISTRATIVE SIMPLICITY
Minimum Complexity
Reduce systems administration effort. Take advantage of Titan's platform-as-a-service solution to handle software deployment, monitoring and operations, and continuous service upgrades. Leverage automatic and streamlined approaches to implement and manage capabilities with significantly less coding and effort.
Industry-Leading Security, Quality, and Compliance
Maximize compliance while managing business risk with a purpose-built platform built to comply with current and future security, quality, and compliance requirements as they evolve over time. Work in compliance with ISO27001, NIST 800 framework, HIPAA, GDPR, GxP/ICH regulations, CAP/CLIA, and more. Comply with data transfer requirements as you sample genomes throughout the world, including regions such as Europe.
Breakthrough Collaboration
Eliminate bottlenecks in data science collaboration at genomics scale. Let team members share data, tools, analyses, and JupyterLab notebooks efficiently with local and global collaborators while controlling access, security, and managing compliance with data sovereignty requirements.
Trusted Partnership
Speed time to value and innovate faster by extending your team with bioinformatics scientists and computational experts from the DNAnexus xVantage Group. Get help migrating, optimizing, and developing new pipelines. Leverage the best of new and emerging techniques. Educate team members on best practices.
Enabling Scalability
Latest News, Case-Studies, White Papers, Webinars & More.
Sign up for our monthly newsletter to learn about DNAnexus initiatives and gain exclusive access to new tools and product launches.
"DNAnexus has made it easy for us to remove the costs and technical headaches associated with building a do-it-yourself alternative."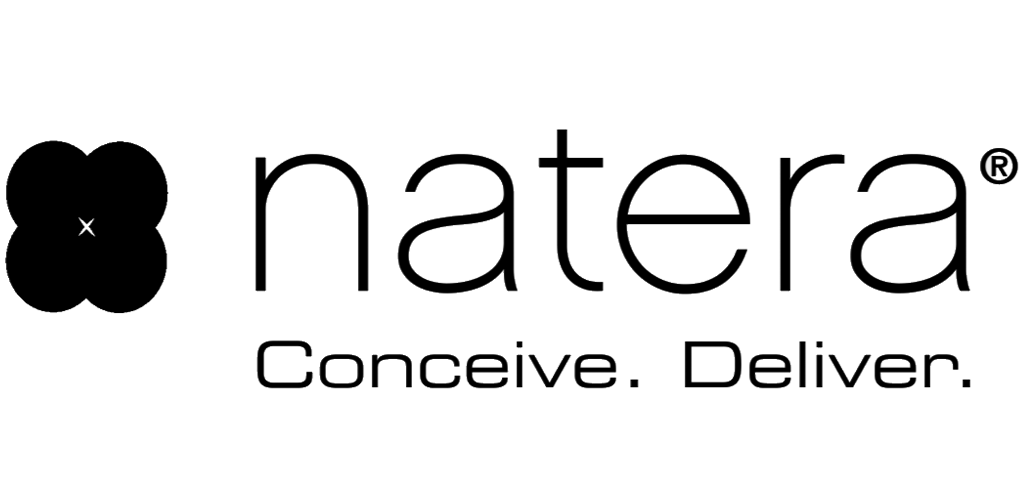 JONATHAN SHEENA
Co-Founder & CTO
Natera
"The underlying infrastructure that DNAnexus provides allows us to focus on our core competencies of R&D and patient care, while revolutionizing cancer treatments."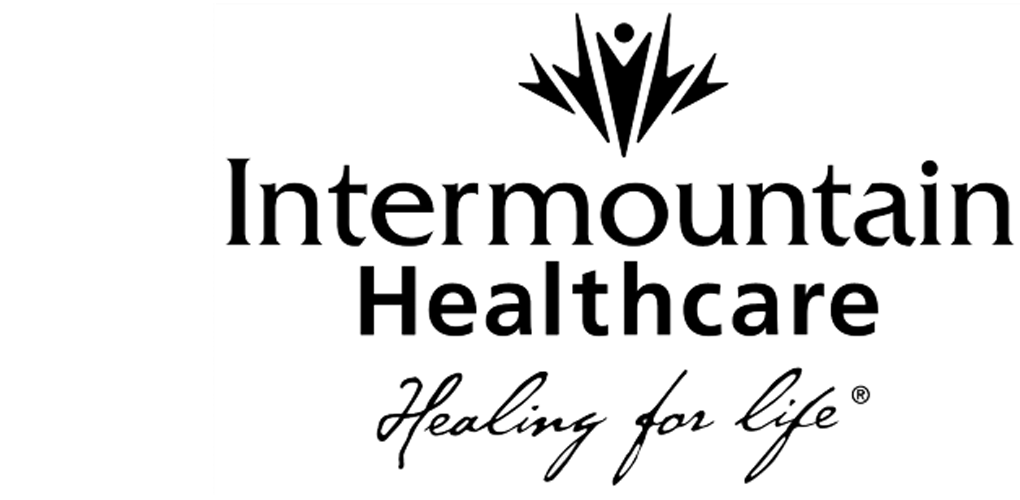 LINCOLN NADAULD
Medical Director
Intermountain Cancer Genomics
"DNAnexus has been at the forefront of scalable informatics for years and has a deep understanding of the challenges labs face when deploying powerful sequencing technology."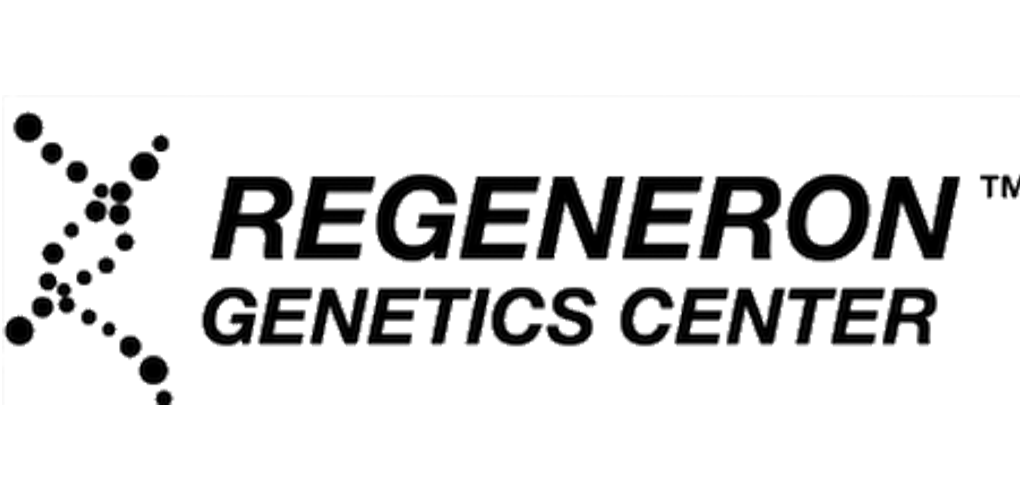 JEFFREY REID
Vice President, Chief Data Officer
Regeneron Genetics Center
"With DNAnexus, we've deployed a service that capitalizes on lower costs of WGS to make sure that data are available and actionable worldwide, whether in a research, commercial, or clinical setting."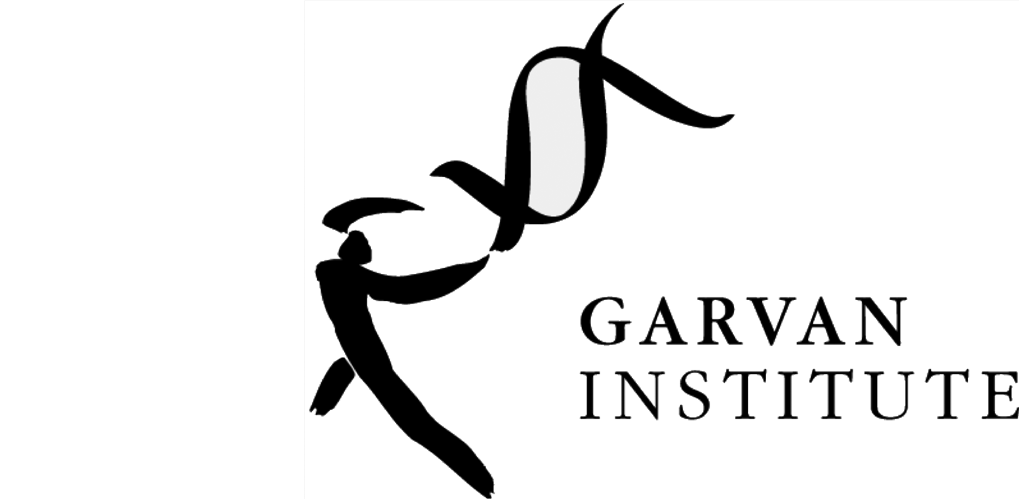 MARCEL DINGER
Head of Kinghorn Centre for Clinical Genomics
Garvan Institute
Advance your research
Discover how easy it is to migrate your data and pipelines to the cloud.