Overcome the hurdles of complex informatics for clinical trials.
Optimize and de-risk your clinical trials through NGS data integration. Gain improved trial results, while reducing time and cost of clinical development.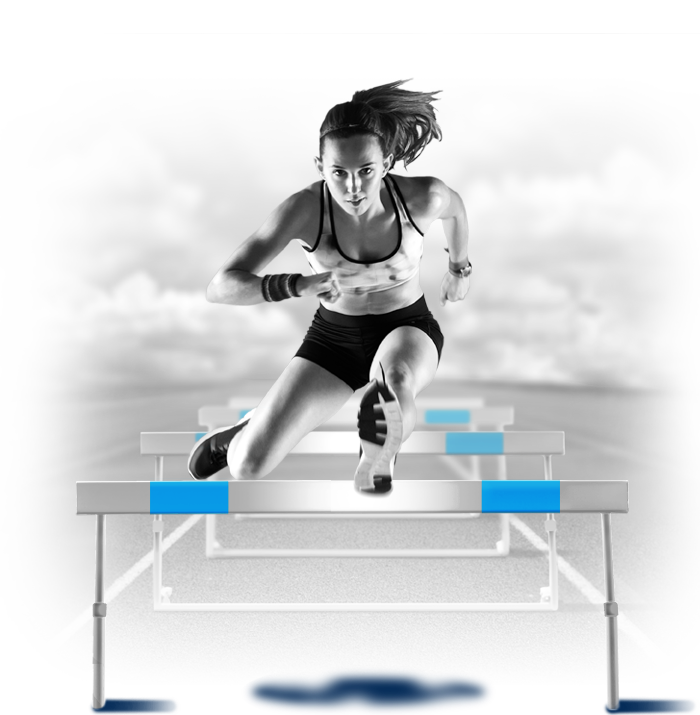 WHY DNANEXUS
Improve Clinical Trial Results
Bringing a therapy through FDA approval can take 10+ years and can cost over $2 billion. By investing in next-generation sequencing, clinical trials can be optimized and de-risked through biomarker-driven participant selection and intervention guidance. Current standard clinical trial systems are not designed to handle NGS data.
From R&D to Clinical Trials
DNAnexus provides a unified GxP compliant platform that spans from research and development to regulated clinical environments, facilitating the development, qualification, and validation of NGS-based informatics pipelines. Pipelines developed on the platform can easily accept NGS-based chemistry, manufacturing and control (CMC) portion of clinical trials to support good manufacturing practices (GMP).
Reduce time & cost of clinical development

Improve clinical trials with biomarker-driven patient selection

21 CFR § 11 compliant platform supports 21 CFR § 820 & other regulations to manage GCP, GLP & GMP processes
Transforming Trial Design
Unlike general purpose data warehouses and clinical trials management software (CTMS), DNAnexus is designed to handle the scale and complexity of NGS data. Migrate validated NGS pipelines from translational research into clinical development (QMS) environment for therapy development, therapy manufacturing, and intervention guidance.
Under Lock & Key
Eliminate the costly, time-consuming work of managing security and compliance. Investigators have complete control over genomic data, analysis, and reporting pipelines to ensure consistent results, all under compliance according to GLP, GCP, GMP and 21 CFR § 11 & 820. The same compliant DNAnexus Platform powers the precisionFDA Platform.
3

Consistent & Reproducible Pipelines
Data Provenance Made Simple
All data, tools, and workflows are tracked and controlled in order to ensure auditability and reproducibility.
Stay Organized
Consolidate and archive the long term storage of NGS information on DNAnexus in a secure, immutable, and 21 CFR § 11 compliant system according to your data retention schedule.
ENABLING ADVANCED THERAPEUTICS
Latest News, Case-Studies, White Papers, Webinars & More.
Sign up for our monthly newsletter to learn about the latest DNAnexus initiatives and gain exclusive access to new tools and product launches.
"DNAnexus offers the most comprehensive security and privacy framework, providing our global labs auditability, data immutability, and scalability to integrate genome-based biomarker delivery in clinical trials."
TIMOTHY DAVISON
Vice President Data Sciences & Biostatistics
Almac Diagnostics
"The underlying infrastructure that DNAnexus provides allows us to focus on our core competencies of R&D and patient care, while revolutionizing cancer treatments."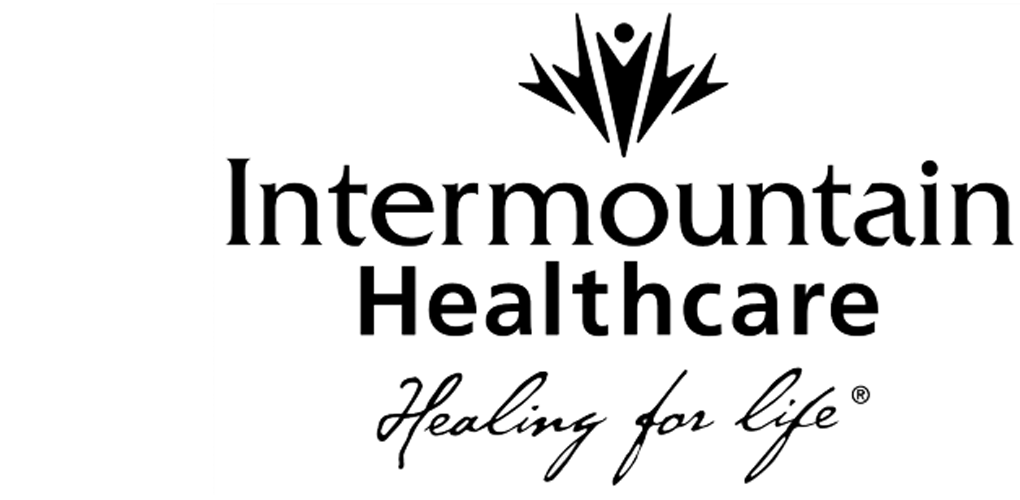 LINCOLN NADAULD
Medical Director
Intermountain Cancer Genomics
"DNAnexus has been at the forefront of scalable informatics for years and has a deep understanding of the challenges labs face when deploying powerful sequencing technology."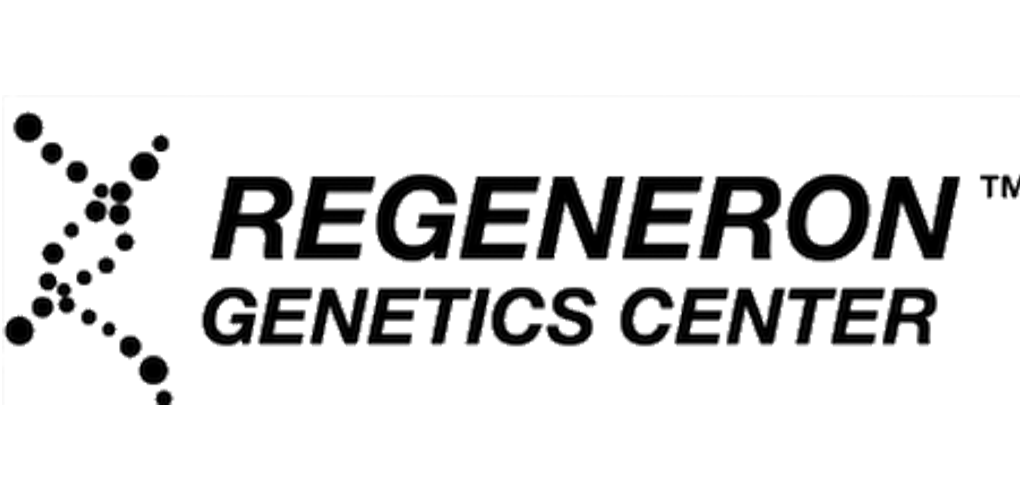 JEFFREY REID
Vice President, Chief Data Officer
Regeneron Genetics Center
"DNAnexus solves one of the biggest concerns that I have as a healthcare institution, and that is security."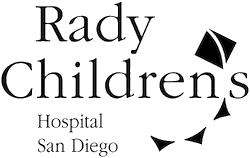 WENDY BENSON
Chief Strategy & Innovation Officer
Rady Children's Institute for Genomic Medicine
Optimize Clinical Trials
Discover how easy it is to integrate next-generation sequencing into your clinical trials.