Win the race against the clock, and deliver results at record speed.
DNAnexus helps you grow your diagnostic business. Scale to meet volume demand, grow your portfolio of genetic services, and expand your global reach.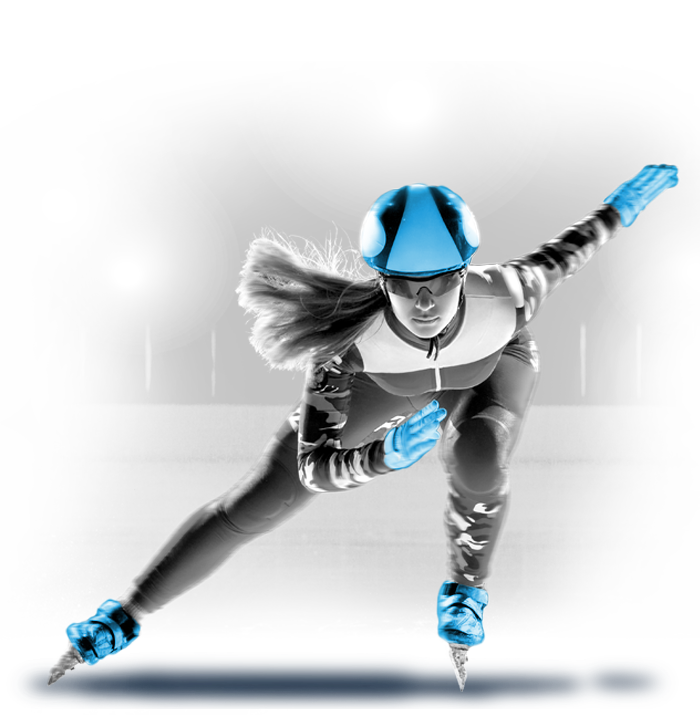 New Strategy Guide! Learn how to operate 80% faster and 20% cheaper when developing and delivering NGS-based diagnostic tests.
WHY DNANEXUS
Fuel Your Diagnostics Growth
The rapid adoption of genomic testing in medical care presents a significant growth opportunity for clinical diagnostic laboratories, but it also presents scalability, reliability, and compliance challenges for current NGS analysis systems. In a business where turnaround time and consistency mean everything, these challenges could limit your future growth. The massive size of genomic data and complexity of developing highly-efficient production pipelines makes it increasingly difficult to support with do-it-yourself systems.
Reduce Business Risk
Flexibly expand your environment with a high-performance NGS analysis platform that's purpose-built for growth and compliance. Remove bottlenecks in production and development with a unified solution that scales automatically and delivers unparalleled efficiencies. Run your pipelines consistently across local or global locations. Grow your genetic testing portfolio while leaving the heavy lifting of managing industry and region-specific security and compliance requirements to us.
Rapidly develop & globally deploy genetic tests

Eliminate production delays & minimize turnaround time

Confidently expand business locally or globally

Assure reproducibility & security without administrative hassle

Simplify compliance management
Limitless Test Volume
Increase your capacity to handle new tests and increased volumes with a high-availability, high-performance system that eliminates delays caused by long processing queues, long compute times, and unreliable platform availability. DNAnexus scales automatically and optimizes turnaround time so you can keep costs per sample low.
Rapid Business Expansion
Confidently expand your business to multiple locations in one country, or around the world. Ensure quality and uniformity across locations while protecting intellectual property. Secure your data and pipelines while working in compliance with data sovereignty requirements in the US, Europe, and other countries.
Efficiencies That Power Growth
Create, refine, and validate new pipelines in less time, with less effort. Get easy access to all your development and production tests and data in one place. Work with your favorite open source algorithms or third party tools. Leverage DNAnexus Titan's efficient Smart Reuse to test new pipeline versions without long processing delays.
Peace of Mind
Focus on your tests and leave the compliance to us. The DNAnexus Platform is certified compliant with strict security, quality, and regulatory regimes needed for clinical testing. Use version-controlled analysis and tools to ensure reproducibility. Track access and interactions for transparency and accountability. Work in compliance with ISO 27001, HIPAA, CAP/CLIA, GxP, GDPR and more.
5

ADMINISTRATIVE SIMPLICITY
Reduced Complexity
Lessen the burden on your administrative team. Take advantage of DNAnexus' platform-as-a-service solution to handle software development, monitoring and operations, and continuous service upgrades. Leverage automatic and streamlined approaches to implement and manage capabilities with significantly less coding and effort.
Competitive Edge
Help your teams get smarter, faster with experts who partner with you to help solve your toughest challenges. The xVantage Group can help you seamlessly migrate your local production pipeline to the cloud or develop novel bioinformatics pipelines on DNAnexus Titan, and optimize pipelines for quality, speed, and runtime cost.
ENABLING ADVANCED THERAPEUTICS
Latest News, Case-Studies, White Papers, Webinars & More.
Sign up for our monthly newsletter to learn about the latest DNAnexus initiatives and gain exclusive access to new tools and product launches.
"DNAnexus offers the most comprehensive security and privacy framework, providing our global labs auditability, data immutability, and scalability to integrate genome-based biomarker delivery in clinical trials."
TIMOTHY DAVISON
Vice President Data Sciences & Biostatistics
Almac Diagnostics
"The underlying infrastructure that DNAnexus provides allows us to focus on our core competencies of R&D and patient care, while revolutionizing cancer treatments."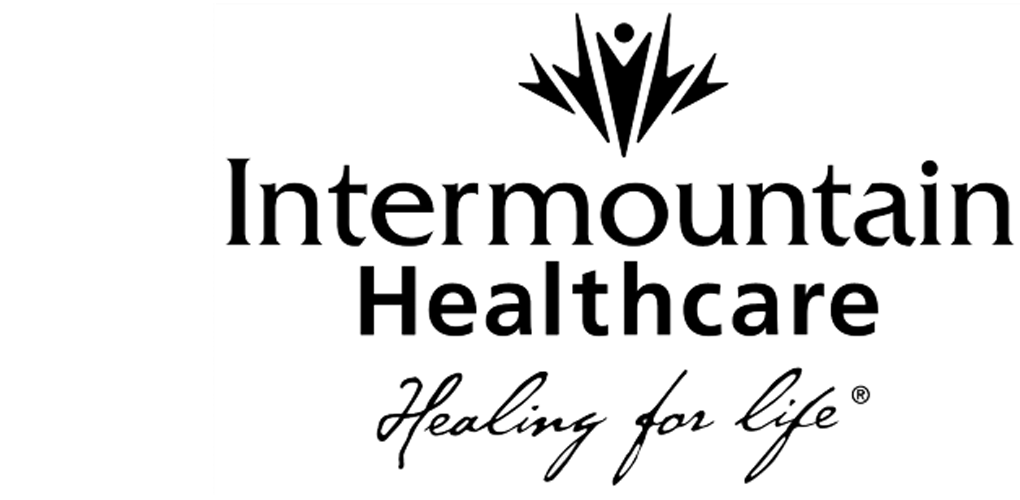 LINCOLN NADAULD
Medical Director
Intermountain Cancer Genomics
"DNAnexus has been at the forefront of scalable informatics for years and has a deep understanding of the challenges labs face when deploying powerful sequencing technology."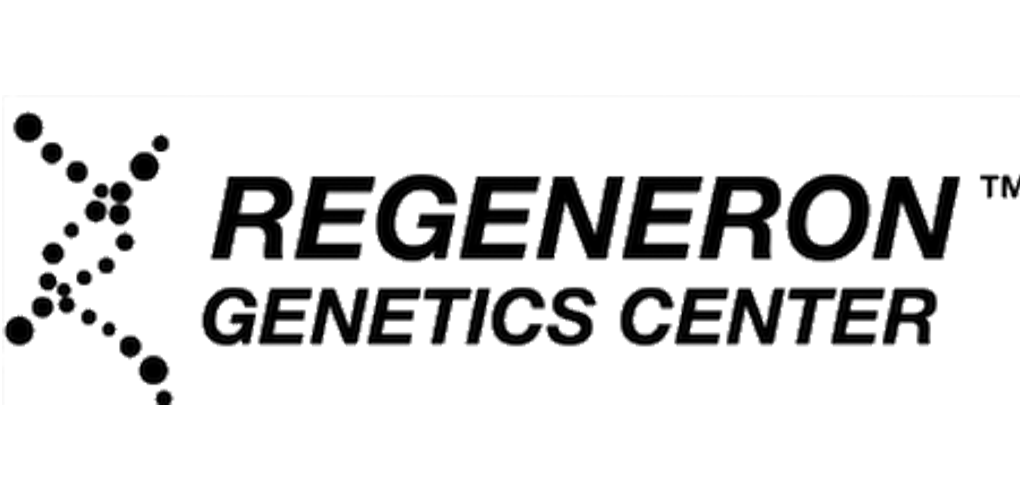 JEFFREY REID
Vice President, Chief Data Officer
Regeneron Genetics Center
"DNAnexus solves one of the biggest concerns that I have as a healthcare institution, and that is security."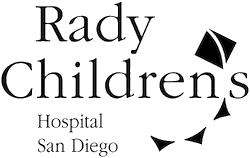 WENDY BENSON
Chief Strategy & Innovation Officer
Rady Children's Institute for Genomic Medicine
Optimize Clinical Trials
Discover how easy it is to integrate next-generation sequencing into your clinical trials.