Your own tailored experience.
Partnerships fuel scientific advancements. Whether you are working together across hallways or international borders, DNAnexus Portals™ deliver a secure, fit-to-purpose, branded, online workspace that enables cross-disciplinary collaboration, scales data and pipeline distribution, and allows unique engagement with your customers.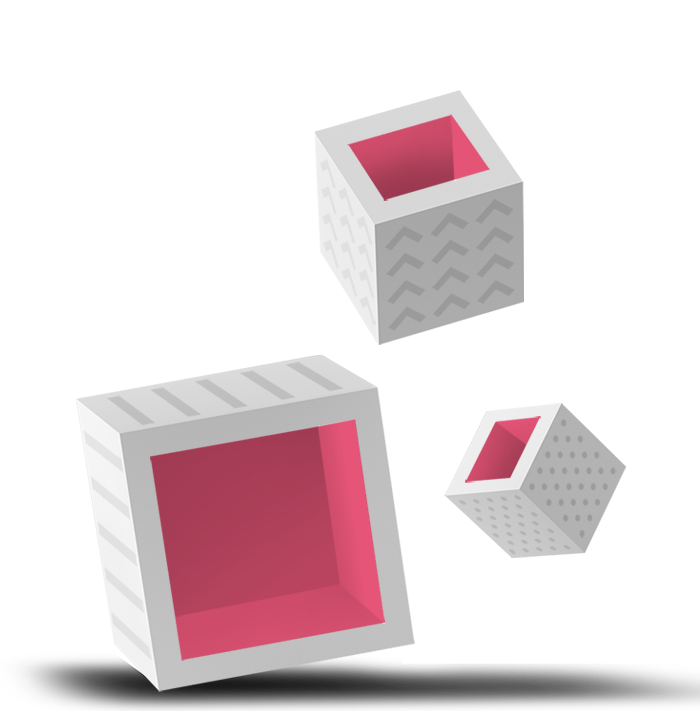 WHY DNANEXUS PORTALS™
A Collaborative Hub for Your Team
DNAnexus Portals provides a space for your organization to showcase projects with special datasets, tools that you've published, news and highlights or other important links. It helps you connect to your community, partner researchers or other clients. The days of being burdened by the data storage, analysis, and security hurdles which accompany sharing or distributing molecular and clinical data are no longer.
Built to Fuel & Inspire Research

With a fit-to-purpose interface, critical collaboration controls, and access to a unique collection of bioinformatics and visualization tools, users of all levels of expertise can quickly and securely extract novel insights from huge molecular and clinical datasets, contributing to innovation.
Provide a shared repository for genomic data

Increase adoption of your tools and pipelines

Standardize analysis across the enterprise

Foster internal or external collaboration

Enable non-technical staff to analyze data

Present your users and partners with a custom landing page with configurable widgets to showcase your content. Use the homepage to highlight key datasets, analysis tools, or documentation.
Integrate with a LIMS sample processing workflow and provide screens to monitor status or launch follow-on actions.
Feature datasets and offer a workflow for your team to access the data in a way that matches your policies. For example, include a request form and approval process to allow users to access, browse, and inspect data.
Tool Library & Syndication
Select and host custom apps and workflows with specific versions for your users to access. Restrict access to certain tools as appropriate.
Route support requests to your organization and provide a help document library.
Our xVantage Group can extend the Portals functionality based on your needs, including integration with in-house or third-party systems, custom forms, workflows, or visualizations.
CUSTOMER IMPACT
Here are just some of the ways DNAnexus Portals™ has transformed collaboration.
Visit the Resource Center for more case studies, webinars, white papers, and news.

RESOURCE CENTER
"Collaboration is vital to advancing scientific discovery. We are excited to partner with Microsoft and DNAnexus to create infrastructure and tools to share data and accelerate progress toward finding cures for pediatric cancer and other life-threatening diseases."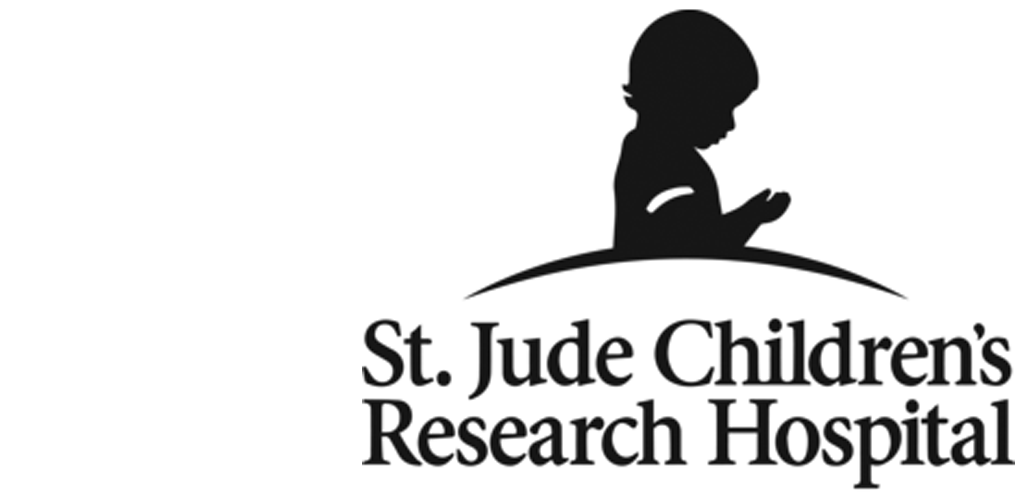 JAMES R. DOWNING
President & CEO
St. Jude Children's Research Hospital
"We are extremely proud to collaborate with St. Jude and DNAnexus to address the challenges of technological limitations to access vast amounts of pediatric cancer data, and look forward to the progress that St. Jude Cloud will bring."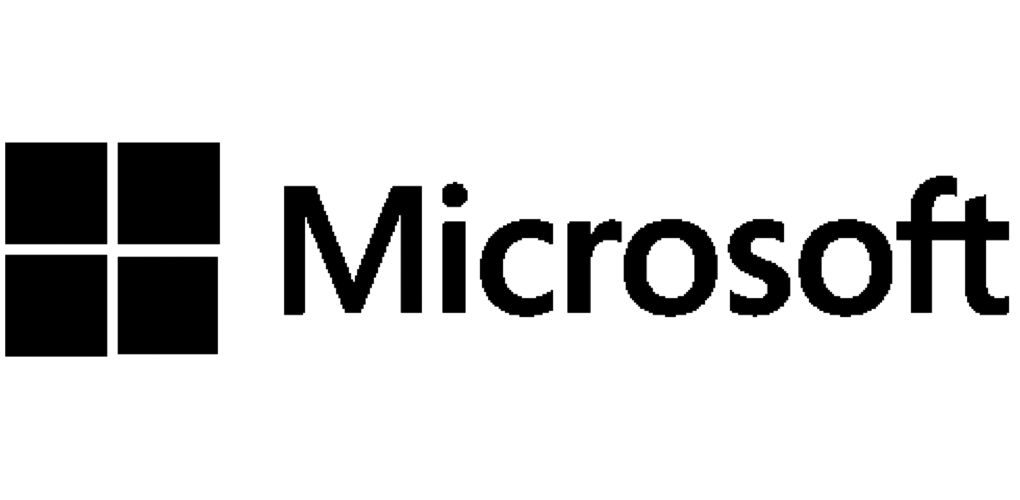 PETER LEE
Corporate Vice President, AI + Research
Microsoft
ENABLING YOUR SUCCESS
Our xVantage science and technology experts are on-hand to answer any questions you may have about DNAnexus Portals.