Regulatory & Quality Services for Clinical, Manufacturing, & Laboratory Practices
DNAnexus GxP Support ensures that your drug or device development work complies with best practice standards, at every stage.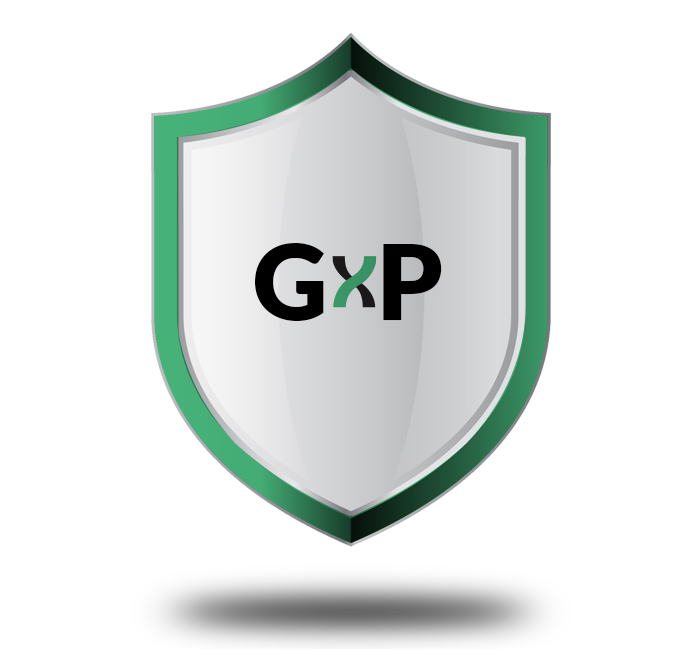 WHY GXP SUPPORT
Meeting the Challenge of Quality
As you develop a drug or medical device, you're focused on making it effective and safe. But that's not all you need to do. To bring it to market, you also need to show regulators that you've met all applicable best practice standards, at every stage of your work. Documenting this can be difficult and time consuming, but it's critically important. Even small mistakes or omissions can cause regulators to flag your application, potentially undermining all your hard work.
GxP Support, Start to Finish
Rely on DNAnexus GxP Support to ensure that your bioinformatics work is compliant with all applicable best practice standards. Demonstrate to regulators that you're observing the full range of GxP guidelines — from documentation, to testing environments, to Quality Management Systems, and auditability. And with DNAnexus GxP Support, you also get help with related training, system setup and configuration, and both internal and external audits.
Follow Best Practices for:
cGCP - Good Clinical Practice

cGLP - Good Laboratory Practice

cGMP - Good Manufacturing Practice

21 CFR § 11 requirements (electronic records, audit trails)

21 CFR § 820 requirements (quality for medical devices)

European Economic Area CE marking

Health-industry standards in other world regions, including the UK and EU




Traceability
Ensure the success of your drug or device approval submission, by giving regulators the information they require, to reconstruct its development history. Partner with DNAnexus GxP Support to get the validated tools, documentation, and training you need, to demonstrate the traceability of all work done on our platform. Leverage audit features to meet traceability requirements laid down in 21 CFR § 820, 21 CFR § 11, and other applicable regulations. Leverage xVantage Group to bring custom-developed applications into compliance with these requirements. xVantage Group
Accountability
Provide regulators with fully accountable documentation for all processes that take place on your bioinformatics platform, in the course of work on your drug or device. Look to DNAnexus GxP Support to ensure you can show exactly who contributed to each process, how, and when - as documented in a complete, human-readable audit trail, updated every 24 hours, covering every event that occurs on the DNAnexus Platform.
Data Integrity
Partner with us to ensure compliance with data integrity and security requirements laid down in regulations such as 21 CFR § 11. Get expert assistance in putting systems and processes in place, to safeguard your data at all stages of your process, while keeping it accessible, and ensuring data provenance. Get powerful, project-level access controls, and the ability to lock pipelines as needed. Leverage a full range of critical Quality Management System processes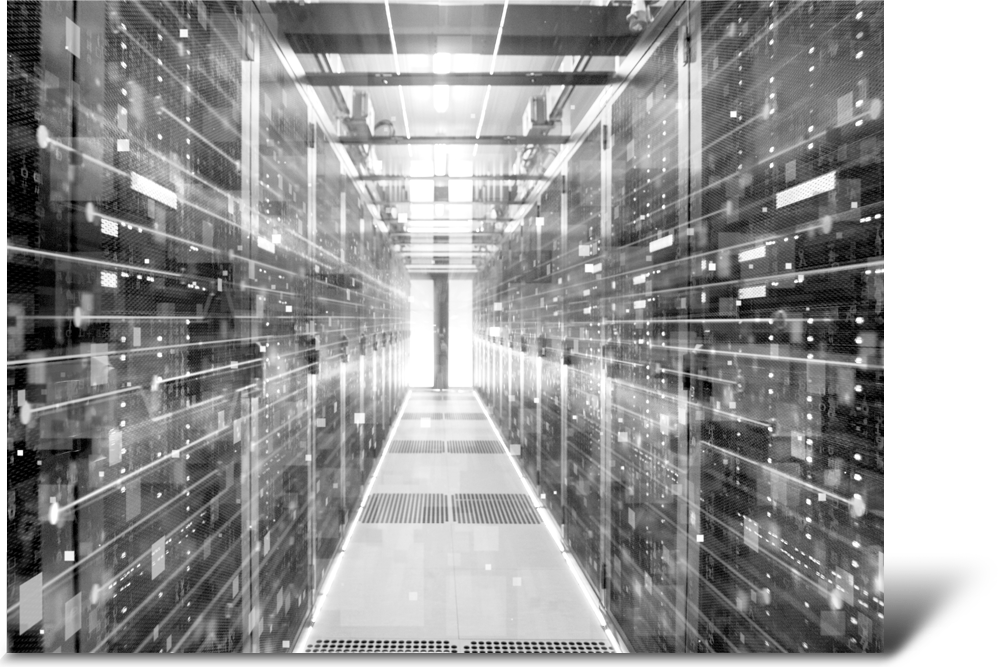 Industry-Leading Security, Quality, & Compliance
Choose a platform that meets the industry's most stringent security, quality, and compliance requirements, and is built to keep up with these requirements as they evolve. Comply with key standards and regulations, including ISO27001, NIST 800 framework, HIPAA, GDPR, GxP/ICH, CAP/CLIA, and more. As your work extends into other regions, stay in compliance with Chinese, EU, other regional, and country-specific data transfer requirements.
ENABLING YOUR SUCCESS
DNAnexus GxP Support experts are ready to help bring your drug or device development work into compliance, with all applicable best practice guidelines.