Win the race against the clock, and deliver results at record speed.
DNAnexus helps you grow your diagnostic business. Scale to meet volume demand, grow your portfolio of genetic services, and expand your global reach.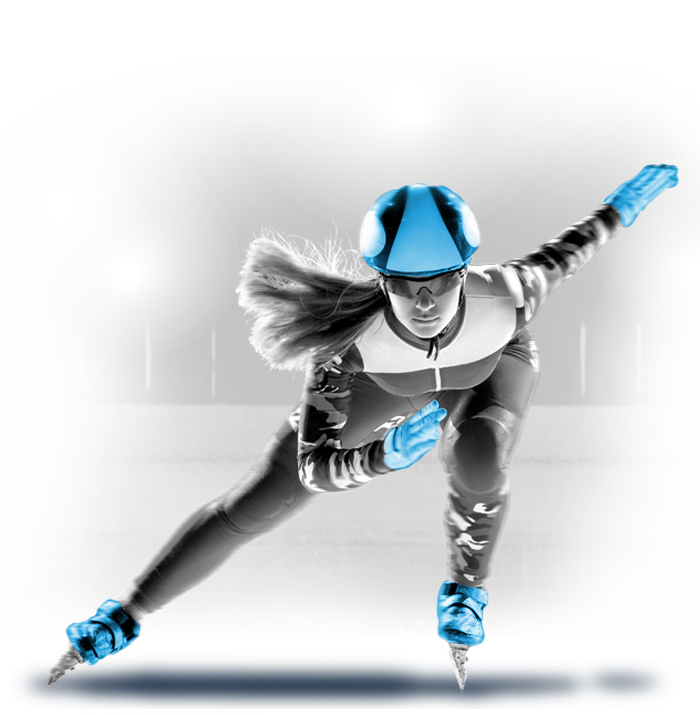 WHY DNANEXUS?
Make Precision Medicine a Reality
Transforming omics data into groundbreaking discoveries and targeted treatments relies on its integration with a range of clinical data types. Most informatics tools can't cope with the size and complexity of these datasets. DNAnexus empowers researchers to draw critical insights from even the largest, most diverse datasets - so they can deliver on the promise of precision medicine.
Accelerate Discovery
To extract actionable insights, pharma and biotech R&D teams need to collaborate efficiently in analyzing enormous volumes of data. DNAnexus eliminates bottlenecks with a robust informatics solution, designed for enhanced collaboration, to accelerate research workflows for R&D teams around the world.
Reduce Your Compliance Risk
Complying with security standards and privacy regulations is an increasingly complex job. DNAnexus simplifies security and compliance for critical business operations, enabling you to focus on the science. The DNAnexus Platform is in compliance with ISO 27001, HIPAA, CAP/CLIA, GxP, FedRAMP, GDPR, and more.
Integrate Diverse Data
Reach meaningful insights faster with the ability to seamlessly analyze related datasets together - including omics, phenotype, imaging data, and more. Leverage public population-scale datasets, like UK Biobank, or bring in your own.
Supercharge Collaboration
Data scientists, computational biologists, and clinician researchers can iterate in real-time by sharing projects, data, and analysis results - all within a secure and complaint environment with robust role-based permissioning, and comprehensive access controls.
Define Research Cohorts
Make cohort selection a breeze. Researchers can create, compare, and share virtual cohorts for hypothesis vetting and downstream analysis, all within an intuitive interface that's equally accessible to both bench scientists and informaticians.
Conduct Powerful Analysis
Run batch analysis with ease, using robust, scalable, and ready-to-use pipelines, or bring in your own custom tools. Select from a range of charts and visualizations, like Manhattan Plots and Kaplan-Meier Plots, to create meaningful, actionable views of your results. Take your analyses further in a JupyterLab Notebook - without leaving the DNAnexus environment.
De-Risk Clinical Trials
Integrate omics data to improve clinical trial results, and reduce time and cost of clinical development, with a unified GxP compliant platform that spans from research and development to regulated clinical environments.
Future-Proof Innovation
Invest in technology that keeps pace with your high velocity project evolution. DNAnexus is committed to innovation, empowering forward-thinking industry leaders in their pursuit of new drug development and better patient care.
Enabling Discovery & Diagnosis
Latest News, Case Studies, White Papers, Webinars & More.
Sign up for our monthly newsletter to learn about DNAnexus initiatives and gain exclusive access to new tools and product launches.
"DNAnexus is a strong partner with expertise in deploying enterprise-scale genomic operations into the cloud that are easy to integrate into a running lab."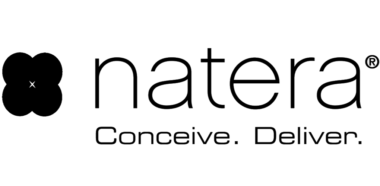 Jonathan Sheena
Co-Founder & CTO
Natera
"We selected DNAnexus because of their leading bioinformatics and cloud computing expertise, combined with the best-in-class security and compliance standards."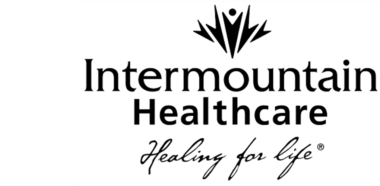 Lincoln Nadauld
Medical Director
Intermountain Cancer Genomics
"I would recommend DNAnexus if someone is developing tests that require large volumes and high horizontal scalability."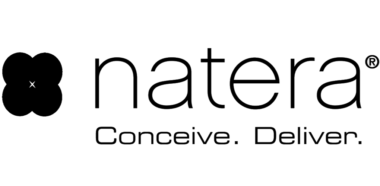 Dmitry Grudzinskiy
Vice President, Engineering
Natera
Deliver Precision Medicine
Discover how easy it is to migrate your research and development and clinical operations to the cloud.